CIO Magazine Honors Eric Keane with its 2013 "Ones to Watch" Award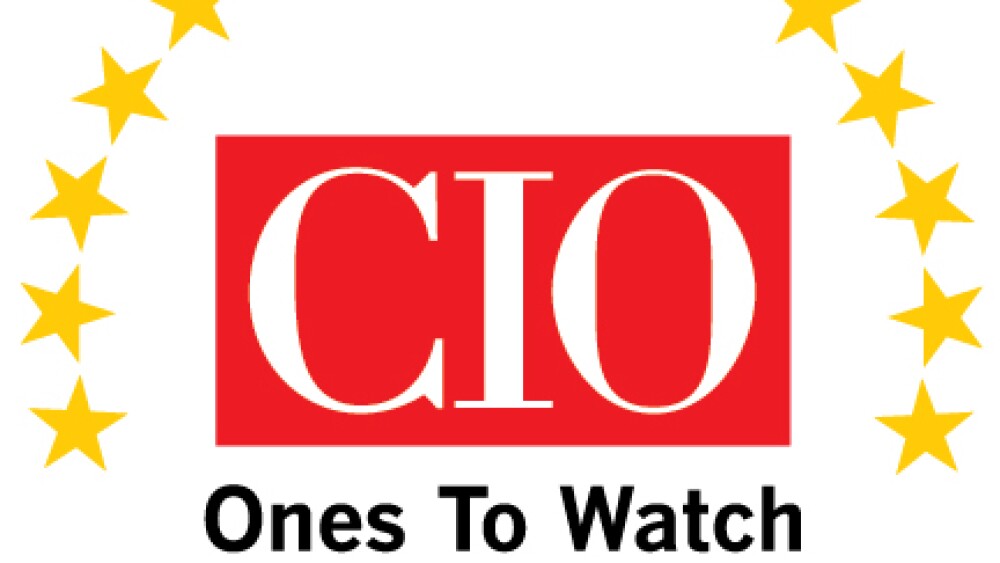 May 1, 2013 – IDG's CIO magazine and the CIO Executive Council have honored Eric Keane, Senior Vice President of FedEx Express Solutions, with their annual "Ones to Watch" award for IT leadership. This prestigious award recognizes 25 leading executives in technology who have demonstrated leadership, driven innovation and delivered value to their business.
"Being named one of CIO's "Ones to Watch" is a tremendous honor for me," Keane said. "I am fortunate to work with such a talented and dedicated team from around the globe and I thank them for their ongoing commitment to the FedEx Purple Promise of making every customer experience outstanding."
Keane, a 29 year veteran of FedEx, is responsible for the technology that runs FedEx Express globally, including the FedEx Express air fleet of nearly 700 aircraft, FedEx SupplyChain Services and FedEx Trade Networks. Among his many accomplishments, Keane recently created and drove the Enterprise Architecture for Global Expansion (EAGLE) initiative, which built an IT architectural plan to support international growth through expansion and acquisitions.
CIO "Ones to Watch" recipients are nominated by their company's CIO and then selected by a panel of the industry's top CIOs. This year, Keane and the other honorees will be recognized publicly at an awards ceremony on May 5 in Boca Raton, FL.
Previous FedEx IT recipients of the award include Senior Vice President Ken Spangler (2012), Senior Vice President David Zanca (2009) and Executive Vice President Sherry Aaholm (2008).