Canada Post and FedEx Express Canada Set to Launch New International Express Service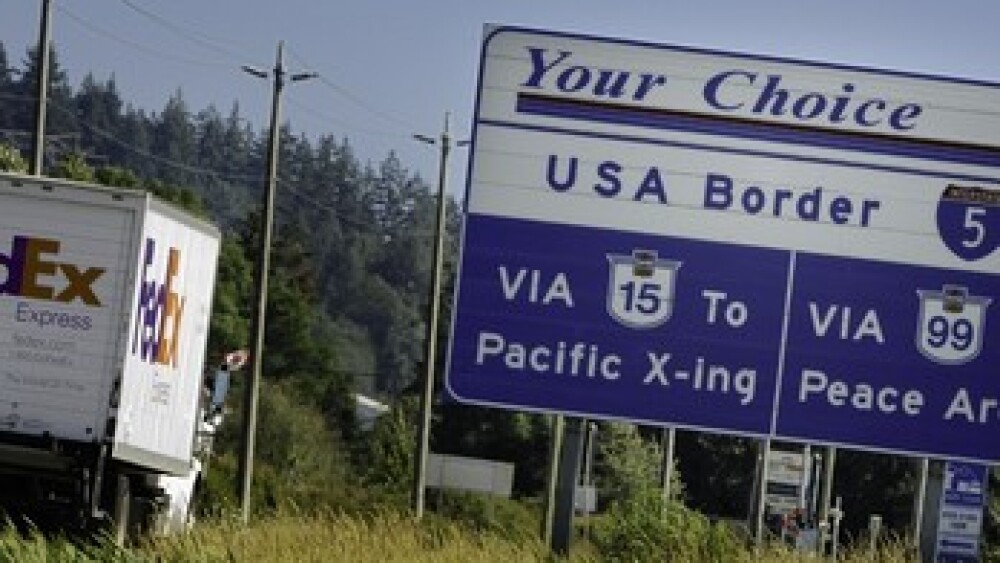 OTTAWA , April 23rd, 2008 –Canada Post Corporation and FedEx Express Canada have combined forces in the development of Priority™ Worldwide, a new international express service that will be sold in Canada through Canada Post's retail and commercial networks and delivered worldwide through the extensive FedEx international delivery network. Priority™ Worldwide will be available to customers in the fall of 2008.

Priority™ Worldwide will offer an on-time, money-back guarantee and delivery standards of next business day by noon to most USA destinations and 2-3 business days to most of the remaining industrialized world. Other key features of Priority™ Worldwide include tracking, delivery confirmation and signature upon delivery.

Moya Greene, president and CEO of Canada Post said, "Globally, postal administrations and express companies are working together to improve service to their customers. This relationship with FedEx, a world class company, is not only consistent with that trend, it improves our offering to customers, strengthens our business and enhances our brand."

"FedEx is making it easier for Canada Post's customers to grow their businesses in a global marketplace," said David Binks, president of FedEx Express Canada. "FedEx is pleased to be working with Canada Post and the collaboration allows postal users the opportunity and the ability to expand in the more than 220 countries and territories that our network supports."

Canadian shippers will be able to use Priority™ Worldwide to send envelopes up to 500 grams, paks up to 1.5 kg and parcels up to 30 kg around the world with the full confidence that Canada Post, Canada 's most trusted federal institution, and FedEx, a trusted international express transportation company, are behind it.

About Canada Post

Canada Post delivers over 11 billion pieces of mail each year to 14 million destinations. Its 60,000 employees and 7,000 post offices the largest retail network in the country serve 32 million Canadians and over 1 million businesses and public institutions from coast to coast to coast. In 2006, net income for Canada Post and its affiliates, which include Purolator Courier Ltd., Progistix-Solutions Inc. and Innovapost (jointly owned by Canada Post and CGI), was CDN$ 119 million on revenues of CDN$ 7.3 billion.

Canada Post is a world leader, providing innovative physical and electronic delivery solutions, creating value for our customers, employees and Canadians. Website: http://www.canadapost.ca.

About FedEx Express Canada

Federal Express Canada Ltd. is a global logistics and transportation company offering domestic and international shipping and electronic commerce solutions. The company uses real-time package status tracking systems, automated customs clearance services and a dedicated air and ground transportation network to serve Canadian and global markets. FedEx Express is dedicated to being the nation's "employer, neighbour and shipper of choice". FedEx Express employs approximately 5,000 people coast-to-coast. Website: http://www.fedex.ca