FedEx Introduces Additional Flight on USA-UAE Route To Facilitate Intercontinental Trade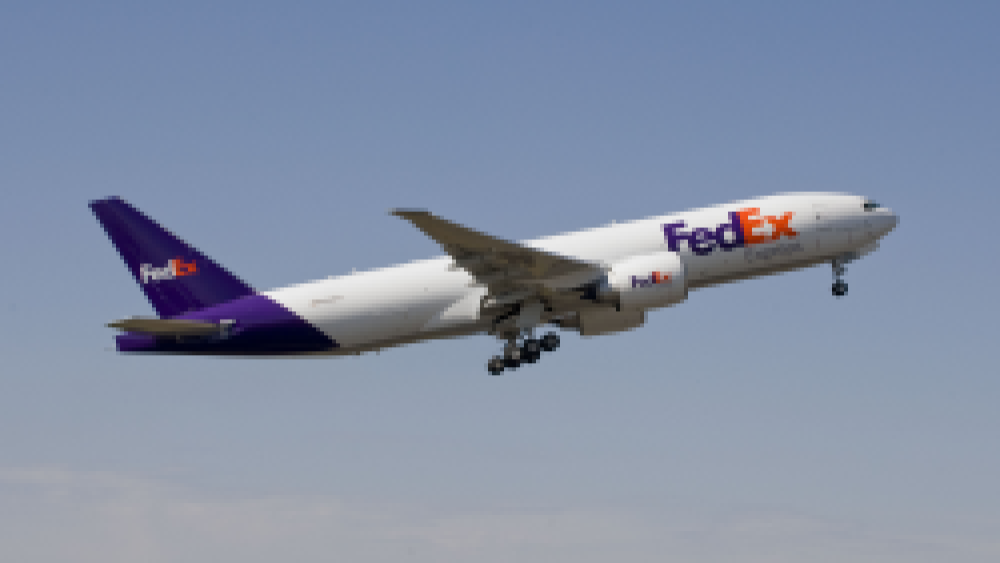 DUBAI, U.A.E, November 20, 2018 - FedEx Express, a subsidiary of FedEx Corp. (NYSE: FDX), and the world's largest express transportation company, has increased the frequency of its direct Memphis-Dubai Boeing 777F flight, facilitating intercontinental trade between the Middle East and the USA.
"As the first to launch a dedicated flight between the USA and the UAE, FedEx has unrivalled expertise in shipping from and to the USA, and since 2011, the FedEx Boeing 777F flight has provided unparalleled access to boost trade between the US and the Middle East," said Jack Muhs, regional president, FedEx Express Middle East, Indian Subcontinent and Africa. "Flights on the Memphis-Dubai route also transit through Europe, giving businesses greater access to these critical markets, enabling stronger inter-continental trade links with added capacity between the Middle East into the European Union."
Over a 10-year period (2006-2016), USA exports to the United Arab Emirates (UAE) grew by 118%[1]. The UAE is currently the USA's 28th largest trading partner, with a total trade value of US$24 billion worth of imports and exports in 2017[2].
The UAE also represents the largest export market for the European Union (EU) among the Gulf Cooperation Council (GCC) countries, with exports amounting to EUR 42 billion, and total trade in goods between the EU and the UAE amounting to EUR 52 billion in 2017[3].