FedEx Express Receives Top Legal Industry Accolade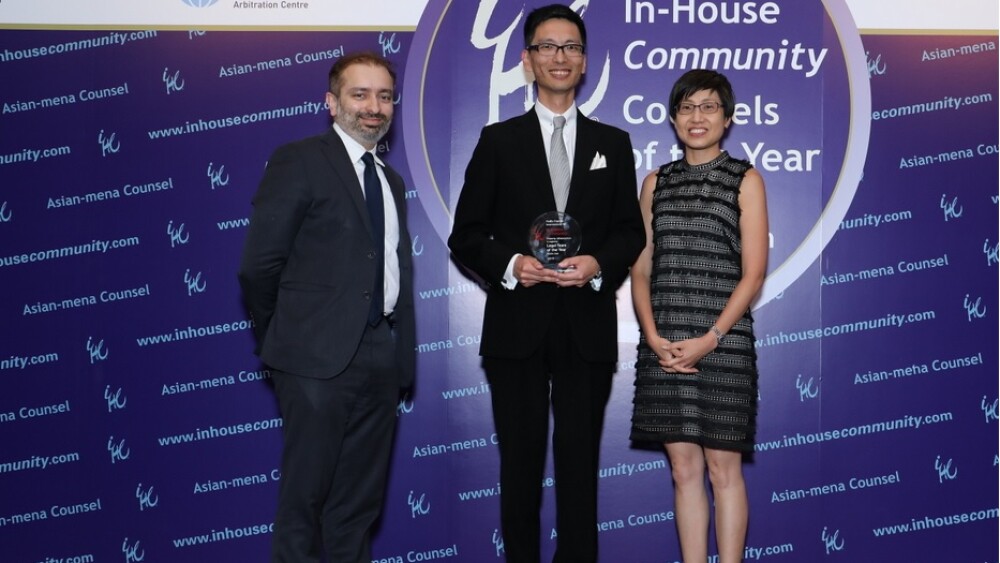 DUBAI, June 13 2019 — FedEx Express, a subsidiary of FedEx Corp. (NYSE: FDX) and the world's largest express transportation company, has won the industry accolade of 'Best Legal Team of the Year' in the Middle East, awarded by the In-house Community at a ceremony held in Hong Kong.
The In-House Community is comprised of over 20,000 individual member in-house lawyers and those with a responsibility for legal and compliance issues in the Asia-MENA region. The Community aims to support in-house legal and compliance professionals meet their ethical, legal and business commitments and responsibilities within their organizations.