FedEx Express ranked among the top three companies to work for in the UAE by Great Place to Work® Institute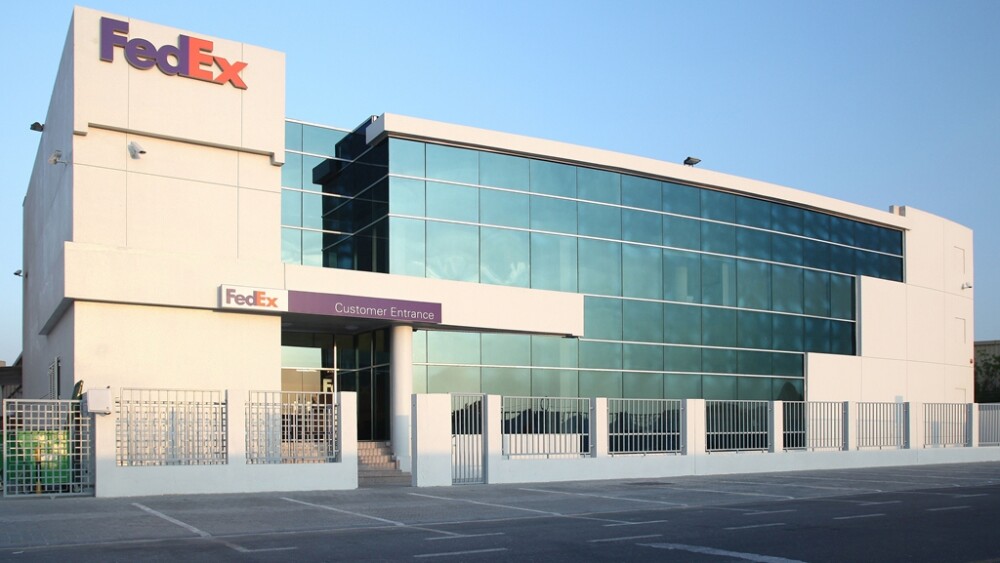 DUBAI, U.A.E., February 6, 2013 – FedEx Express, a subsidiary of FedEx Corp. (NYSE: FDX), announced today that it has been officially recognized as one of the top three companies to work for in the UAE by Great Place to Work Institute, a global research and management consultancy. The ranking of the nation's 15 best employers is based on the confidential feedback of employees and an audit of management practices.
"It is a great honor for us to be recognized once again as one of the top companies to work for in the UAE", said David Ross, senior vice president, Operations, FedEx Middle East, Indian Subcontinent and Africa. "Putting people first is the way we do business at FedEx. It is our philosophy to provide a safe and rewarding environment, where our people have the opportunity to grow and succeed in their careers."
FedEx Express established its Middle East operations in the UAE in 1989, and has made a name for itself over the years for its people-oriented work culture. It applies a principle known as "People-Service-Profit (P-S-P)" based on the belief that taking care of people ensures that they will deliver outstanding service to customers, who in return will generate profit for the company. This profit allows the company to continue to invest in its people, and so the cycle continues.
To pick the "Top Companies to Work for in the UAE", the Great Place to Work® Institute conducts an evaluation of each participating company. Two-thirds of the company's score is based on the results of the Institute's Trust Index survey, which is sent to the employees from each company. The survey asks questions related to their attitudes about the management's credibility, employee engagement and job satisfaction. The other third of the scoring is based on the company's responses to the Institute's Culture Audit, which includes detailed questions about pay and benefits programs and a series of open-ended questions about hiring, communication, and development.
Commenting on the Top Companies list, David Robert, Chief Executive Officer of Great Place to Work Gulf, said: "We would like to send a sincere thank you to all of the companies that participated in the program this year and to congratulate each of the 15 companies that have been recognized as top companies to work for in the UAE," said David Robert, Chief Executive Officer of Great Place to Work Gulf organization. "Great Place to Work conducts the most credible and objective workplace studies in over 45 countries, and by doing so we are uniquely positioned to be able to help companies increase the level of trust within their organizations and ultimately drive profitability."
Details of the full list can be found at www.greatplacetowork.ae, or through the Business PIONEER and Executive magazines in their February issues.
For more about FedEx Express, please visit newsroom.fedex.com

About FedEx Express
FedEx Express is the world's largest express transportation company, providing fast and reliable delivery to more than 220 countries and territories. FedEx Express uses a global air and ground network to speed delivery of time-sensitive shipments, by a definite time and date with a money-back guarantee.

About FedEx Corp.
FedEx Corp. (NYSE: FDX) provides customers and businesses worldwide with a broad portfolio of transportation, e-commerce and business services. With annual revenues of $43 billion, the company offers integrated business applications through operating companies competing collectively and managed collaboratively, under the respected FedEx brand. Consistently ranked among the world's most admired and trusted employers, FedEx inspires its more than 300,000 team members to remain "absolutely, positively" focused on safety, the highest ethical and professional standards and the needs of their customers and communities. For more information, visit news.fedex.com.
# # #