FedEx Express Demonstrates Cutting-Edge Industry Solutions at Dubai Airshow 2017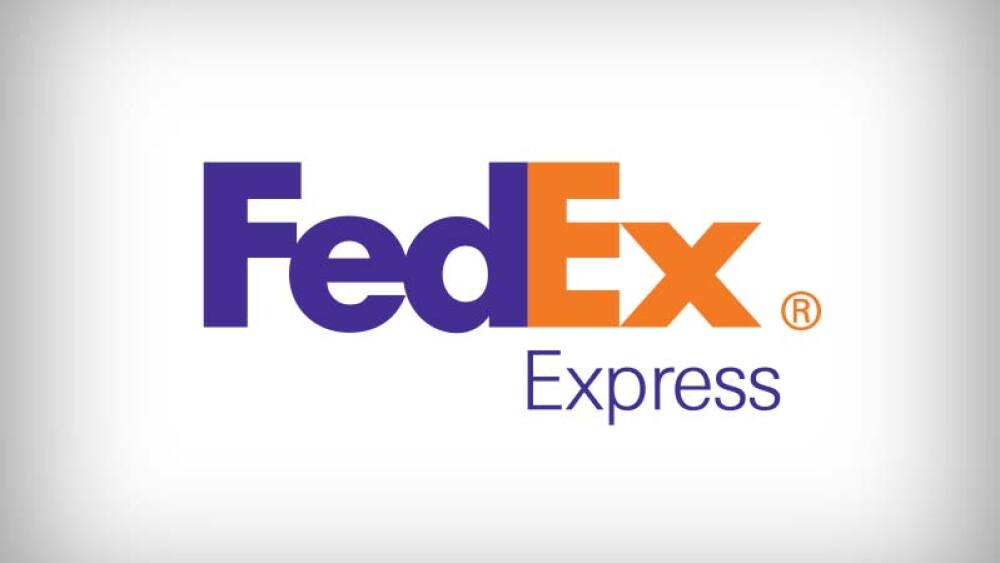 DUBAI, U.A.E., November 7, 2017 — FedEx Express, a subsidiary of FedEx Corp. (NYSE: FDX) and the world's largest express transportation company, will demonstrate its industry expertise at the Dubai Airshow 2017, Nov. 12 -16.
As the Official Courier Sponsor of the event, FedEx will showcase two of its leading product offerings: FedEx Aerospace Solutions, a comprehensive portfolio of customizable services targeted specifically for the aviation industry; and SenseAware, a multi-sensor device that provides the possibility to transform supply chains, inventory management, compliance programs, and shipment security.
"With the needs of our customers continuously evolving, FedEx is committed to developing innovative products that make full use of our connected world to deliver the best service," said Taarek Hinedi, vice president of FedEx Express Middle East Operations. "We recognize that sensitive shipments, such as those required for the aerospace industry, require customized solutions. Breakthrough technology, such as SenseAware, enables us to go above and beyond, delivering to-the-minute information, so that our customers have complete ease of mind."
FedEx Aerospace Solutions are designed with one purpose in mind: to transform limitations into possibilities. Encompassing a wide range of services—from shipping a critical part overnight to get a grounded plane flying again, to coordinating the arrival of shipments at overhaul facilities and more—FedEx Aerospace Solutions deliver the speed, reach, reliability, and industry expertise that Aerospace businesses require to operate as efficiently as possible.
SenseAware combines an online application with a multi-sensor device to provide customers with real-time tracking, visibility and insight directly from their packages. In addition to location monitoring, SenseAware can also monitor temperature, light exposure, humidity levels, shock and barometric pressure. Customers can elect to receive regular alerts informing them of the current status of their shipment and possible concerns, such as the package approaching its temperature limit or if it has been opened and exposed to light. SenseAware devices are designed to suspend transmission of data during flight, although they continue to monitor and store data. Upon landing, SenseAware devices transmit all of the data accumulated during flight (except location information). All of this may give customers the opportunity to intervene and control their shipment before reaching its final destination. Customers also benefit from a documented audit trail for regulatory processes, as well as the global expertise of FedEx for quick customs clearance.
FedEx Express will be located at stand 658 in the main hall of Dubai Airshow, at the Dubai World Central - Al Maktoum International Airport. Shipping facilities will be available from the stand for Airshow attendees.