More Than 100 Future Business Leaders Participate in the INJAZ Al-Arab Company Program
Student Winner Team of the 'FedEx Global Possibilities' Award announced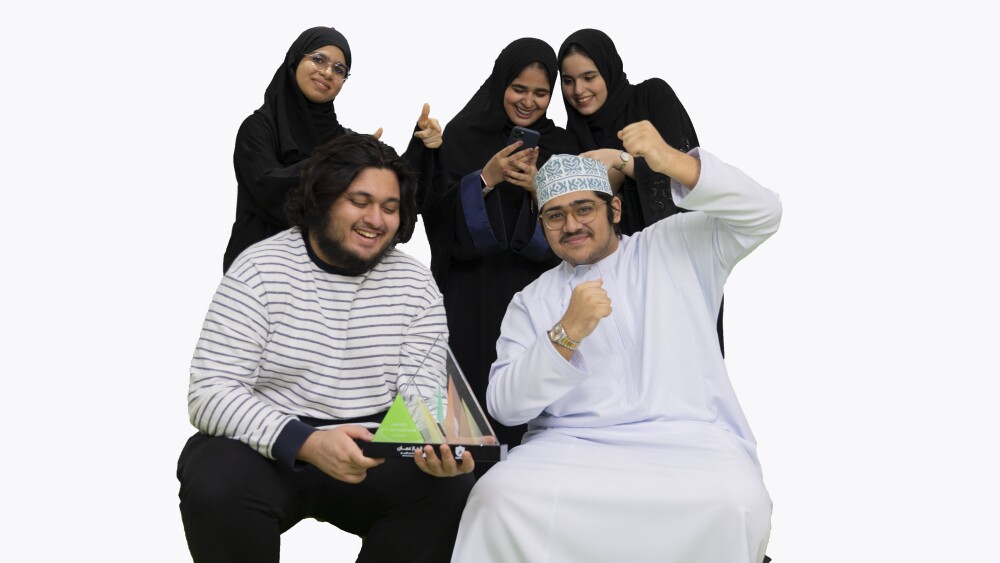 Dubai, U.A.E., Dec. 10, 2020 – FedEx Express, a subsidiary of FedEx Corp (NYSE: FDX) and one of the world's largest express transportation companies, has participated in the 2020 INJAZ Al-Arab, a member of Junior Achievement Worldwide Company Program within the activities of its Annual Youth Entrepreneurship Celebration. This year the program was hosted online and attracted more than 100 students from 13 Arab countries.
The 2020 INJAZ Al-Arab Company Program took place from Nov. 1 to Dec. 10. During the program, FedEx team members hosted the 'FedEx Global Possibilities' session to share the importance of businesses accessing global markets. Students participating in the Company Program also had the opportunity to compete for the 'FedEx Global Possibilities' award, which recognizes student-run businesses that best exhibit the principles of global connectivity.
Jack Muhs, regional president of FedEx Express Middle East, Indian Subcontinent and Africa said, "Every organization faces the challenge of meeting evolving consumer demands. At FedEx, we constantly look for opportunities to inspire, motivate, and empower young people with skills that will help them excel in this rapidly changing business environment. We recognize and congratulate the outstanding young entrepreneurs from across the Middle East and North Africa region that we've had the pleasure to interact with through this program. The INJAZ Al-Arab Company Program connects FedEx with students eager to push their boundaries of innovation and creativity, and has allowed us to share our expertise and industry knowledge", continued Muhs.
The 2020 'FedEx Global Possibilities' award was presented to 'Shatla', a high-school team from Oman. The company is an online marketplace that connects nurseries and customers, creating win-win opportunities for both. Through their website, they connect customers with detailed information about a specific plant, including its care instructions in multiple languages. This helps nurseries increase their sales, which in turn contributes to the sustainability of the environment as more plants are grown and cared for. Shatla (referring to the Arabic name for 'seedling') demonstrated innovation, fostering connections to new markets, fueling community development and environmental sustainability.
FedEx has worked with Junior Achievement Worldwide globally for more than 40 years to ensure students are equipped with the right skill sets and provided the necessary guidance to build a successful future for themselves.