FedEx Express Showcases its Solutions at Aero India 2019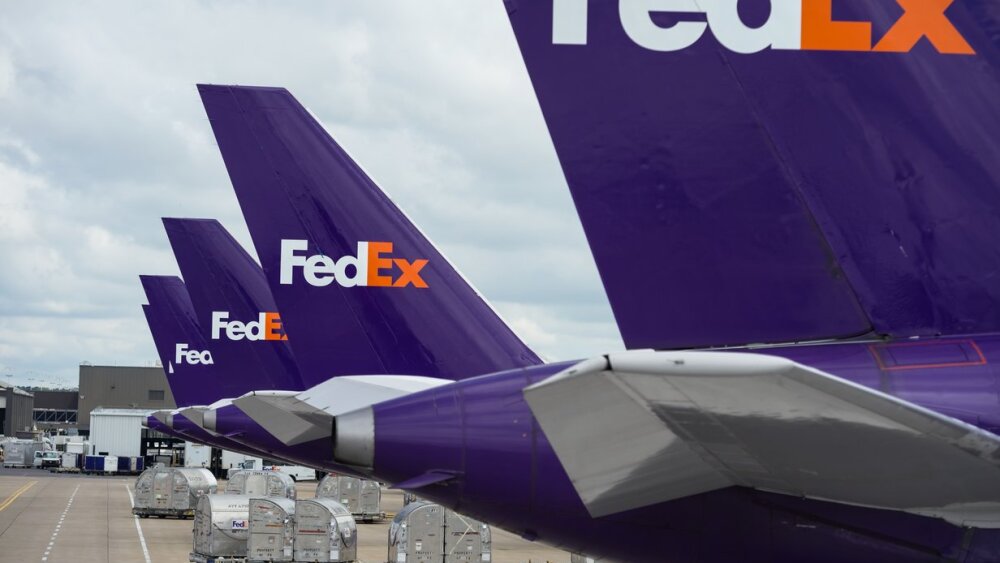 Mumbai, February 18, 2019— FedEx Express, a subsidiary of FedEx Corp (NYSE: FDX) and the world's largest express transportation company, will showcase its solutions at the Aero India 2019, to be held on February 20th- 24th in Bengaluru.
Aero India will also highlight the importance of the Indian aviation market, and the role the industry plays in supporting global trade. The air cargo industry is responsible for transporting over US $6 trillion worth of goods, largely goods that are high value, need to reach the customer or market quickly, or have specific transportation requirements.[1] With around 1% of global exports carried via air, due to the nature of their value, these goods account for approximately 35% of global trade by value.[2]
The Indian aviation market is poised for further growth, and is expected to become the third largest overall aviation market by 2022. The current market size of the Indian Maintenance, Repair and Overhaul (MRO) industry in India is reported to be worth between US $700-800 million, and expected to grow to US $1.2 billion by 2020.[3]
Based on the experience of operating a fleet of more than 670 aircrafts across the globe, FedEx has a range of solutions that addresses the various shipping needs of the aviation industry: expedited transportation, proactive monitoring by dedicated aerospace specialists, expertise in customs clearance, dedicated logistics and international freight forwarding.
"With the needs of our customers continuously evolving, FedEx is committed to developing innovative solutions that connect people with possibilities", said Mohamad Sayegh, managing director of Operations for FedEx Express in India. "Our solutions deliver the speed, reach, reliability, and industry expertize that Aerospace businesses require, to operate as efficiently as possible," he continued.
FedEx global expertise in logistics combined with an air network which connects to more than 220 countries and territories, provides aviation customers with faster connectivity to worldwide markets, including coverage to over 19,000 postal codes across India. FedEx also has a dedicated helpline and help desk to assist its aviation customers.
FedEx Express will be showcasing its solutions at Stall C1.9, Hall C of Aero India at the Yelahanka Air Force Station in Bengaluru.
[1] https://www.iata.org/whatwedo/cargo/sustainability/Pages/benefits.aspx
[2] https://www.economist.com/business/2017/04/14/trends-in-the-air-freight-business
[3] https://www.globalaviationsummit.in/documents/VISION-2040-FOR-THE-CIVIL-AVIATION-INDUSTRY-IN-INDIA.pdf