FedEx Express Recognized as One of India's Best Workplaces For Women by the Great Place to Work® Institute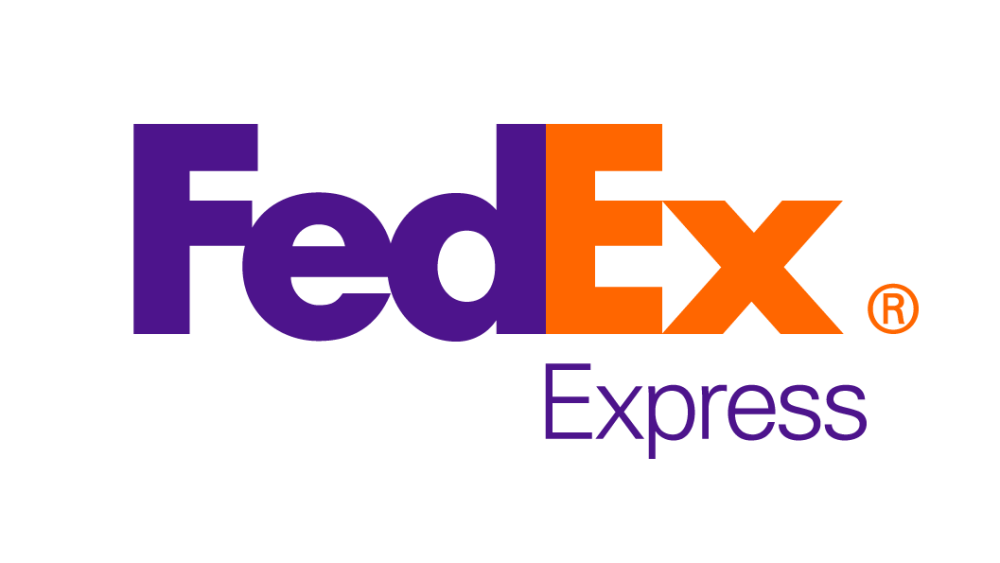 Mumbai, November 3, 2020 — FedEx Express, a subsidiary of FedEx Corp (NYSE: FDX) and the world's largest express transportation company, has been recognised in the Top 50 Best Workplaces for Women 2020, by the Great Place to Work® Institute.
The study is one of India's largest annual assessments of workplace excellence for women across all levels, and is based on confidential employee feedback and an audit of management processes. This year, more than 850 organizations participated in the survey conducted by the Great Place to Work® Institute in India, from which the top 100 workplaces for women were selected and recognized.
"We are honoured to be recognized as one of India's best workplaces for women, highlighting our diverse and inclusive work environment where all team members have equal opportunities to excel and grow." said Mohamad Sayegh, vice president of operations for FedEx Express in India.
"Our commitment to diversity and inclusion is an integral part of our culture, and we continuously work to promote qualified women into leadership roles and offer programs that help our team members explore possibilities in their careers. We foster a diverse workplace that supports long term development and provides meaningful opportunities to our team members to pursue both personal and professional goals." he added.
Earlier this year, Jack Muhs, regional president for the Middle East, Indian Subcontinent and Africa region, signed the CEO statement of support for the 'Women's Empowerment Principles – Equality means Business'. Established by the United Nations Global Compact and United Nations Women, the Women's Empowerment Principles are a set of seven actions that companies choose to adopt to advance gender equality in the workplace and community.
FedEx was named by Forbes Magazine in 2019 as one of the Best Employers for Diversity globally, and was also recognized as one of the top 100 companies to work for in India by the Great Place to Work® Institute in June 2020.