FedEx Express Liam Aircraft – A first for Africa
FedEx recognizes African team member's child in global aircraft naming program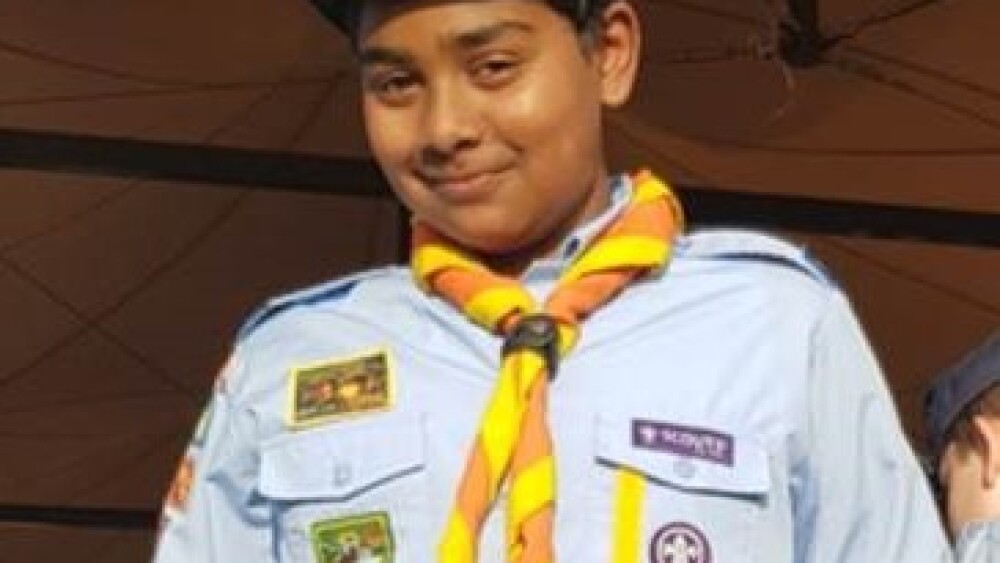 Johannesburg, February 24, 2021 — FedEx Express Aircraft N273FE ("Liam") is taking to the skies. The plane has been named after Liam Perumal, the 12-year-old son of team members based in Johannesburg, South Africa.
"Thank you, FedEx, for this wonderful surprise. I would like to encourage all the youth of our country to never give up on their dreams, stay on the path and you will be smiling at the end of the race. ", said Liam.
Liam was selected following a tradition that started in 1973, when the very first FedEx Express plane, a Dassault Falcon 20, was named 'Wendy' honoring the daughter of Frederick W. Smith, founder, chairman and CEO of FedEx.
FedEx has over 680 planes, with Liam being the first plane to be named after a team member's child based in Africa.