FedEx Express Launches Online Account Registration
Tool Helps Customers Save Time and Money; Earn Discounts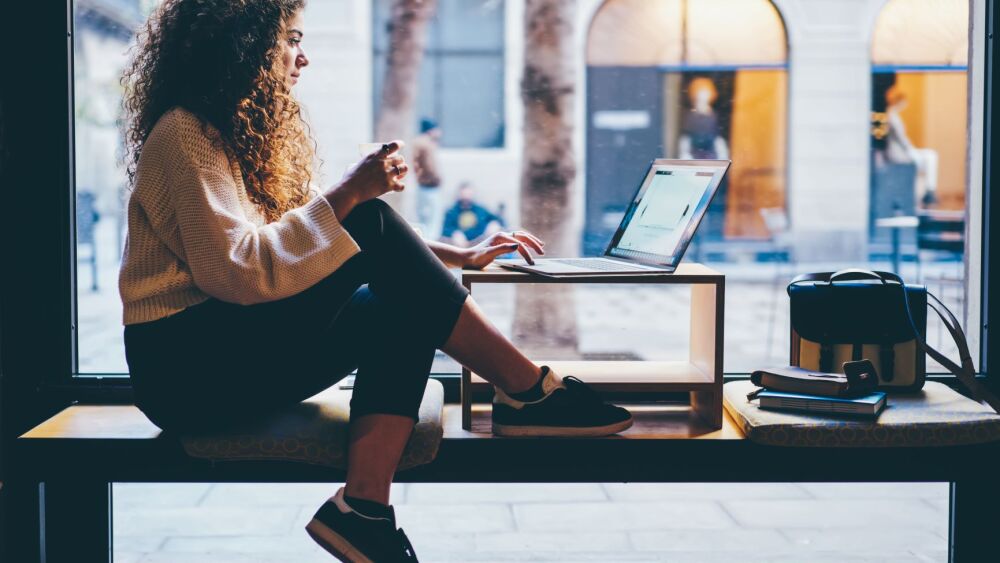 JOHANNESBURG. April 29, 2021 – FedEx Express, a subsidiary of FedEx Corp. (NYSE: FDX), and the world's largest express transportation company, has launched its web-based account registration platform in South Africa. The new platform offers a seamless experience for businesses and individual customers to open an account using their credit card, immediately start shipping, and earn discounts.
SMEs are engines of global economic and employment growth, and easy access to cost-effective logistics support is an important part of their growth. The FedEx online account registration platform gives small businesses almost instant access to the global FedEx network, and the added benefit of cumulative savings the more they ship with our Ship More, Save More program. Customers using this platform will receive continuous discounts the more they ship, with additional benefits received when using FedEx digital tools such as FedEx Ship Manager™ at fedex.com.
Customers who create their account and ship using the FedEx online account registration platform will automatically receive a discount after the first three months.
"We are excited to launch the online account registration platform in South Africa which simplifies shipping and logistics for SMEs and individual customers. The platform allows them to create a shipment request in a few easy steps, which saves time and allows SMEs to focus more on their customers," said Kami Viswanathan, marketing vice president at FedEx Asia Pacific, Middle East, and Africa (AMEA) region.
Customers can go to fedex.com to register, click on the 'Ship More Save More' banner, and ship immediately once all the registration requirements are met.
# ENDS #