FedEx Express Demonstrates its Industry-Leading Aerospace Solutions at MRO Middle East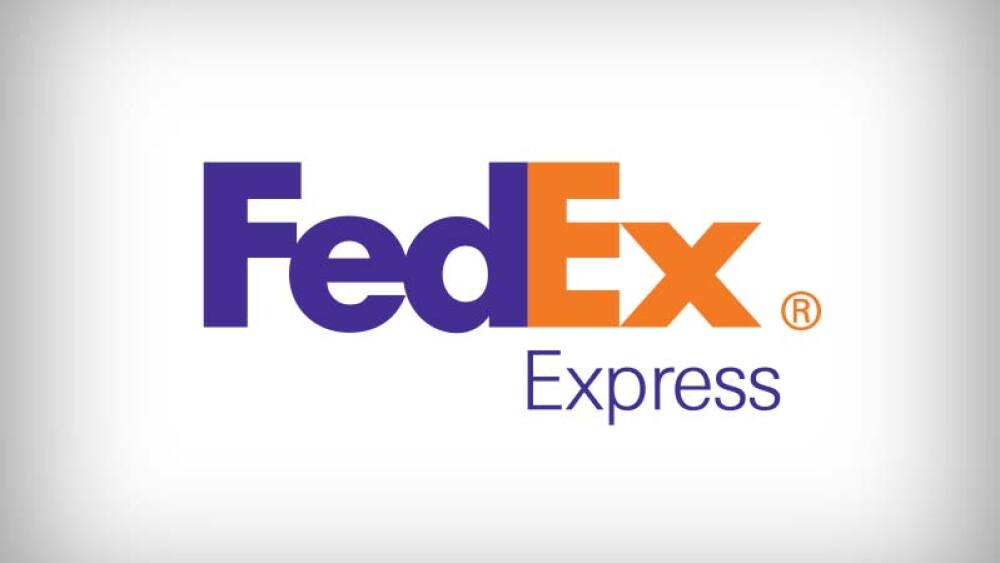 DUBAI, U.A.E., January 22, 2018 — FedEx Express, a subsidiary of FedEx Corp. (NYSE: FDX) and the world's largest express transportation company, will showcase its one-stop shop solutions for the aerospace industry at the MRO (Maintenance, Repair and Overhaul) Middle East exhibition, held in Dubai from January 23-24, 2018.
Custom-designed, and based on the FedEx experience of running a fleet of more than 600 of its own aircraft, FedEx® Aerospace Solutions provides a single source for transporting the parts that keep planes in operation.
This year, FedEx is showcasing its Aircraft on Ground (AOG) service, under its FedEx® Aerospace Solutions portfolio. The AOG service offers unique customized solutions ranging from Next Flight Out, dedicated aircraft charters, 24/7 proactive monitoring by dedicated aerospace specialists, customized special handling with prioritized customs clearance, and airside delivery, to ensure that these critical parts are delivered in the quickest time possible to get the aircraft off the ground.
Combining FedEx expert knowledge in logistics with a global air network covering more than 220 countries and territories worldwide, FedEx® Aerospace Solutions provides unbeatable speed and reliability for airlines and manufacturers alike.
The comprehensive selection of services within the FedEx® Aerospace Solutions portfolio are complemented with value-added services such as SenseAwareSM, a FedEx-designed smart solution that combines a multisensory device and online application to give customers full visibility on their shipment. SenseAwareSM provides information such as real-time tracking, temperature, light exposure, humidity levels, shock, and barometric pressure, so customers can be assured that even their most sensitive shipments are transported in optimal conditions.