Panam GP: Delivering Toys to Disadvantaged Children in Costa Rica, Ecuador and Guatemala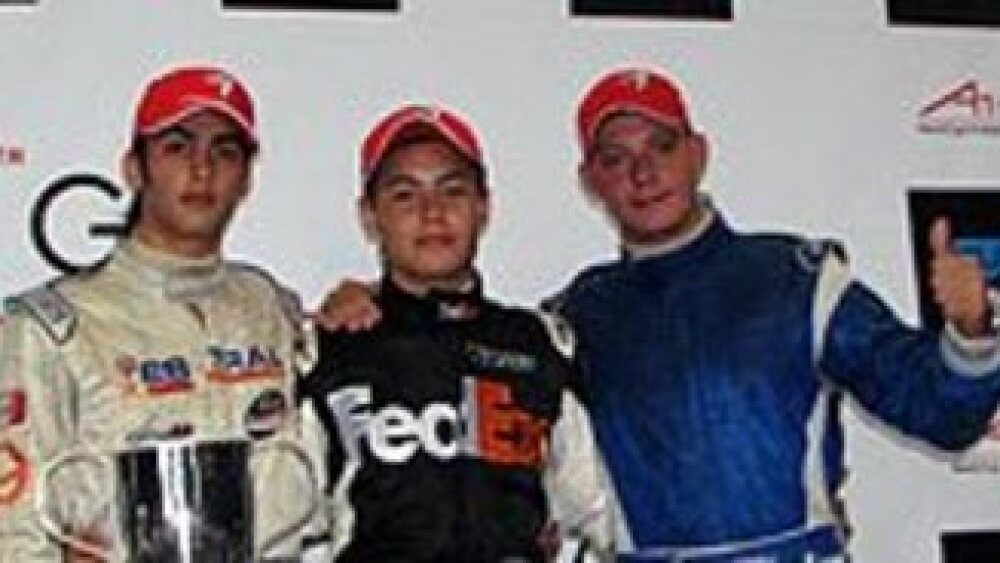 During the recent Panam GP series in Costa Rica, Ecuador and Guatemala, FedEx racing team drivers Hugo Oliveras and Alfonso "Picho" Toledano took time out of their busy schedules to deliver toys in their 500-horsepower racing vehicles to disadvantaged children.

These elite drivers brought huge smiles to the faces of children at stops in each country. In Costa Rica they visited El Hogar de Niños Baik which offers shelter and care to abandoned children. In Ecuador they stopped at Las Aldeas Infantiles SOS which provides homes to boys and girls who have lost their parents or who don't have a permanent, stable household in which to live. Finally, in Guatemala they brought toys to the Hospicio San José which provides treatment to children and adults with HIV/AIDS.