Latin American Business Dresses the World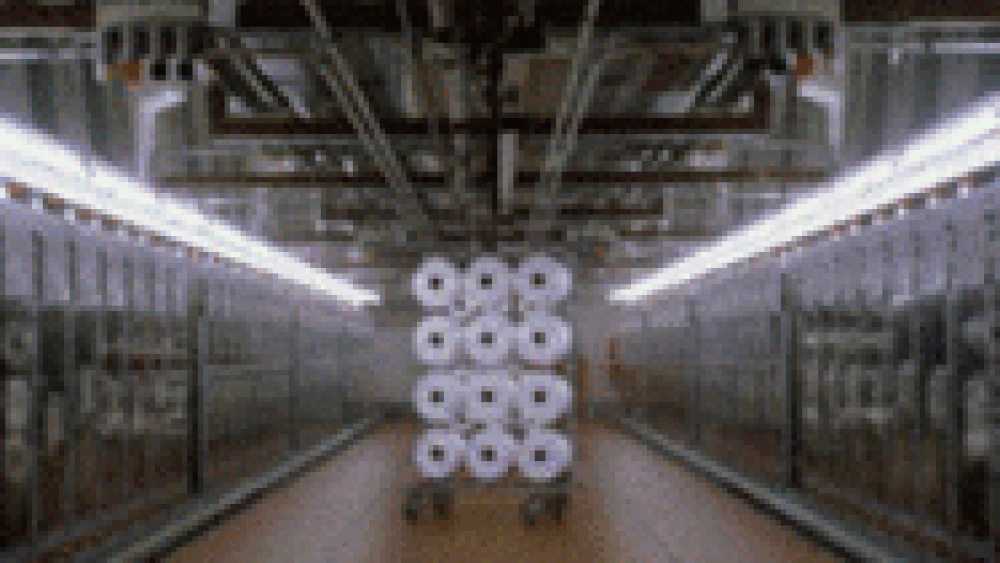 Mexico, February 22, 2008 - Mexican company Becktel produces fabrics made from 100% natural fibers, and crafts high-quality fasteners which are made from the same premium materials. The company offers a wide range of services, including the weaving, dyeing and finishing of fabrics. Meanwhile, on the fastener-manufacturing side of the business, Becktel offers custom tailoring, printing and packing services.
The production process at Becktel operates under the motto "just-in-time," as the company continually evolves and adapts to the competitiveness of today's marketplace. With this motto in mind, the company's sample fabric exportation service is executed promptly and efficiently, and with impeccable quality.
Since joining the FedEx PyMEx Membership Program in 2005, Becktel has taken advantage of various benefits and tools, such as PyMEx Ship and Save - - a program that offers participating companies significant discounts on its export shipping needs. As soon as Becktel registered as a PyMEx member, the company automatically became eligible for a 20 percent discount on shipping services.
"Thanks to the FedEx PyMEx Membership Program, we've gotten very positive results which are reflected in the increase of our volume of exports by 80 percent since 2005. The success is a result of a combination of high-quality products and a shipping service that responds to our needs in the right way and in the right timeframe," said José Paz Cambrón, Director for Becktel.
Additionally, as part of the educational component of the FedEx PyMEx Membership Program, Becktel personnel have participated actively, and free of charge, in instructive seminars organized by FedEx in conjunction with ProMéxico, a governmental organization that promotes foreign trade and investments. Becktel has also taken advantage of online support services with FedEx Ship Manager®, an online tool that enables the company to view a record of its previous shipping transactions.
To learn more about the FedEx PyMEx Membership Program, please visit www.fedexpymex.com.