Juan Cento Participates in Council of the Americas Conference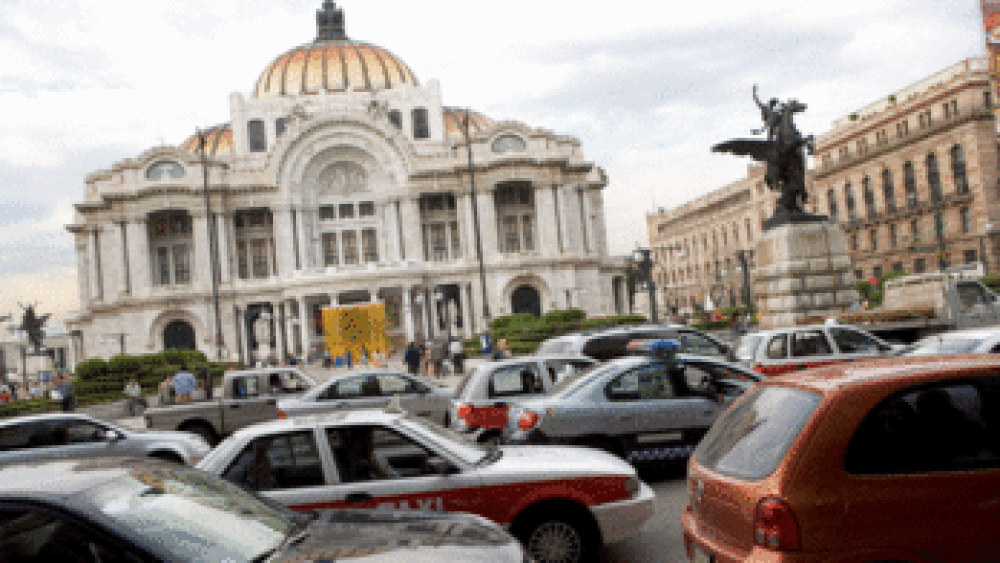 Miami, March 13th 2008 - Juan Cento, President of FedEx Express Latin America and Caribbean Division, participated in the Council of Americas conference this week. Juan spoke before an audience of 200 in a panel titled, "Investment and Economic Growth in Mexico".

His presentation focused on Opportunities for Mexico via infrastructure improvements, customs reforms, trade facilitation, support for Pymes and private-public sector collaboration.
FedEx Express Latin America and Caribbean services more than 50 countries and territories and employs more than 3,400 people committed to total customer satisfaction. FedEx Express LAC has acted as a pillar of growth for the region and continues its commitment through the FedEx PyMEx Membership program, the first initiative to partner with small and medium exporters by offering innovative ways to access the global marketplace.