FedEx Launches New TV Advertising Campaign in Latin America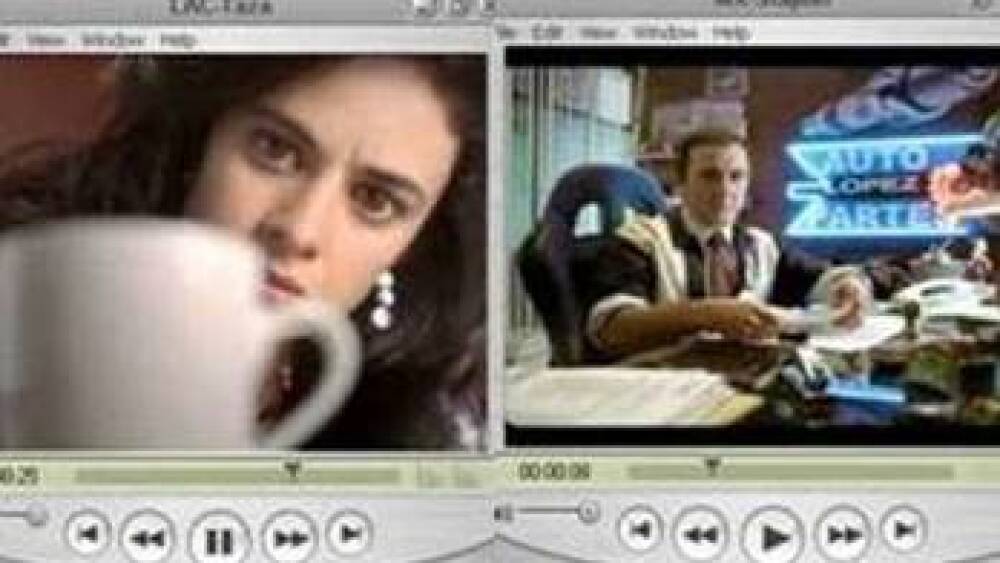 MIAMI, FL March 5, 2009 - FedEx. (NYSE: FDX) announces the launch of their new TV advertising campaign in Latin America. The campaign is the Company's first regional TV advertising campaign in eight years and is designed to help raise awareness about FedEx shipping solutions for small and medium sized businesses. The ads are expected to reach approximately 48.4 million total viewers in Latin America and will be broadcast starting the first week of March through the first week of May during primetime.
The campaign consists of three ads that will run in the following markets.
Latin America General Market (Spanish)
"Mug"
Channels: TNT, CNN en español, CNN international, Fox and Universal
Mexico (Spanish)
"Stapler"
Channels: Televisa, CNN, Universal Fox and TNT
Brazil (Portuguese)
"Telephone"
Channels : TNT, CNN en español, CNN international, Fox and Universal