FedEx Express to Integrate Caribbean Transportation Services, Inc., For Enhanced Offering to Puerto Rico, Caribbean Market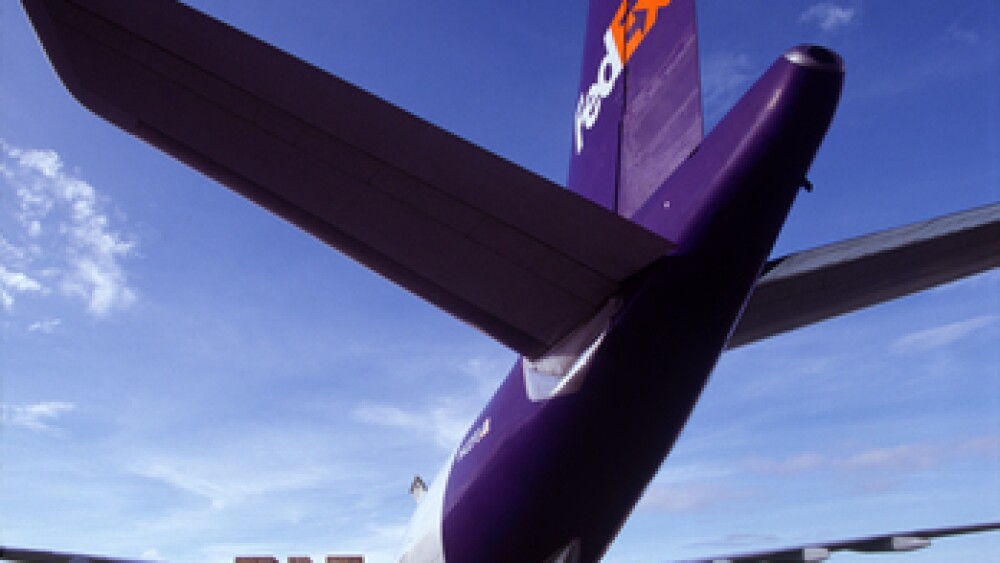 SAN JUAN, P.R., April 29, 2009—FedEx Express, the world's largest express transportation and global logistics solutions provider, announced that effective June 1, 2009 the operations of Caribbean Transportation Services, Inc. ("CTS") will be integrated into FedEx Express. The Company explained that the purpose of this integration is to leverage synergies and gain cost efficiencies, while providing CTS customers with enhanced service for their shipments between Puerto Rico, the U.S. and select Caribbean islands.

"FedEx has long been a significant service provider in the Puerto Rico market, with unmatched services meeting the shipping needs of Puerto Rican and Caribbean customers. With this integration, we strengthen that commitment and raise the bar for the industry," said Juan N. Cento, President, FedEx Express Latin America and Caribbean. "This integration reinforces the FedEx business and our commitment to providing customers with a one-stop shop for a wide range of flexible, highly reliable services, and connection to the FedEx global network serving 220 countries and territories," Cento added.

Effective May 15, 2009, three FedEx Express aircraft will replace the current CTS air transportation arrangement and will be dedicated to accommodate all current CTS shipments. Regular flights will operate between Puerto Rico and Miami, Florida; Indianapolis, Indiana; and Greensboro, North Carolina.

FedEx Express plans to provide customers with the same excellent experience, and the same flexibility and cost-efficient services for their shipments, while maintaining competitive prices. Some of these services include flexible cut-off times, temperature controlled services, special handling, flexible delivery times and 24/7 Customer Service.
About FedEx Express Latin American and the Caribbean
The FedEx Express Latin American and Caribbean division services more than 50 countries and territories throughout Latin America and the Caribbean and employs more than 3,400 people committed to total customer satisfaction each business day. FedEx Express LAC has acted as a pillar of growth for the region and continues its commitment through the FedEx PyMEx program, the first initiative to partner with small and medium exporters by offering innovative ways to access the global marketplace.

About FedEx Corp.
FedEx Corp. (NYSE: FDX) provides customers and businesses worldwide with a broad portfolio of transportation, e-commerce and business services. With annual revenues of $38 billion, the company offers integrated business applications through operating companies competing collectively and managed collaboratively, under the respected FedEx brand. Consistently ranked among the world's most admired and trusted employers, FedEx inspires its more than 290,000 team members to remain "absolutely, positively" focused on safety, the highest ethical and professional standards and the needs of their customers and communities. For further information visit news.fedex.com.