FedEx Express Supports Earthquake Victims in Peru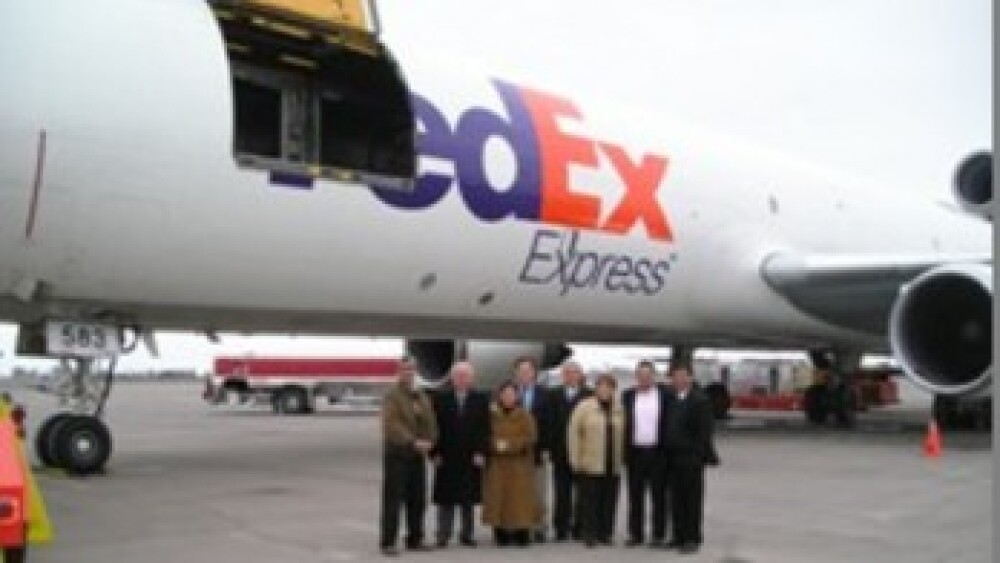 When a devastating earthquake hit Peru in August 2007, FedEx responded by providing assistance to the earthquake victims through the coordination of multiple flights to distribute donations collected in the U.S., Mexico and Brazil.

The earthquake prompted thousands across the Americas to donate goods to victims of the tragedy, creating the need for prompt and safe delivery of donations. At the request of private corporations, charity organizations and Peruvian embassies throughout Latin America , FedEx deployed its network operations to coordinate multiple flights across the region so that donations reached the victims as soon as possible.

FedEx has also been active in South America's southern cone to transport donations collected by Peruvian embassies in Brazil and Argentina . A FedEx MD-11 aircraft brought donations to Peru that included drinking water, non-perishable food (noodles, rice, beans, cooking oil, powder milk, flour, sugar, salt), medical supplies (gauze, tapes, scissors, new unused syringes and needles, first aid kits), medicine (antibiotics, pain killers, antiseptics, cholera kits) and new clothes and blankets, totaling more than 60 tons of aid.

In recent years, FedEx has donated the company's aircraft as well as the time of pilots and employees to help hurricane victims in Mexico and Guatemala . FedEx also works in partnership with the Orbis "flying hospital," donating pilots and maintenance personnel to fly ocular surgery equipment to help thousands of individuals in Latin America improve or recuperate their eyesight. FedEx also works with the Starkey Hearing Foundation, offering aircraft, pilots and volunteers to donate hearing aids to individuals in Colombia and the Dominican Republic .