FedEx Express Receives Important Recognitions from Mexican Business Community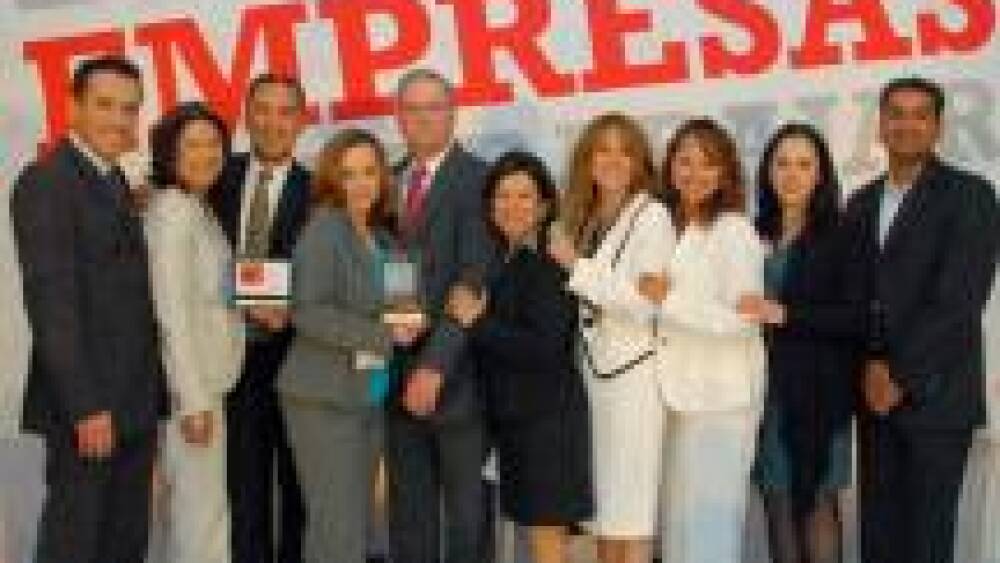 MEXICO CITY, Mexico, 29, 2010. — FedEx Express, a subsidiary of FedEx Corp. (NYSE: FDX) and the world's largest express transportation company, was recently honored with two of the most significant recognitions given by the Mexican business community. In the past two weeks, FedEx Mexico received the Empresa Socialmente Responsable (Corporate Social Responsibility) distinction for the third year in a row, awarded by the Centro Mexicano para la Filantropía (CEMEFI). In addition, FedEx Express made the list of Best Place to Work in Mexico for the seventh consecutive year. Mexico's Great Place to Work Institute coordinates the list, and named FedEx the second Best Place to Work in 2010.
FedEx senior management stressed that winning these recognitions is the result of the commitment shown to their work and the development of their communities by company employees in the country. FedEx takes pride in the distinctions received in 2010, which strengthen the company's vision to create an exceptional quality of life in the company and in every community it serves.