FedEx Express Mexico Receives CEMEFI Award for Corporate Social Responsibilty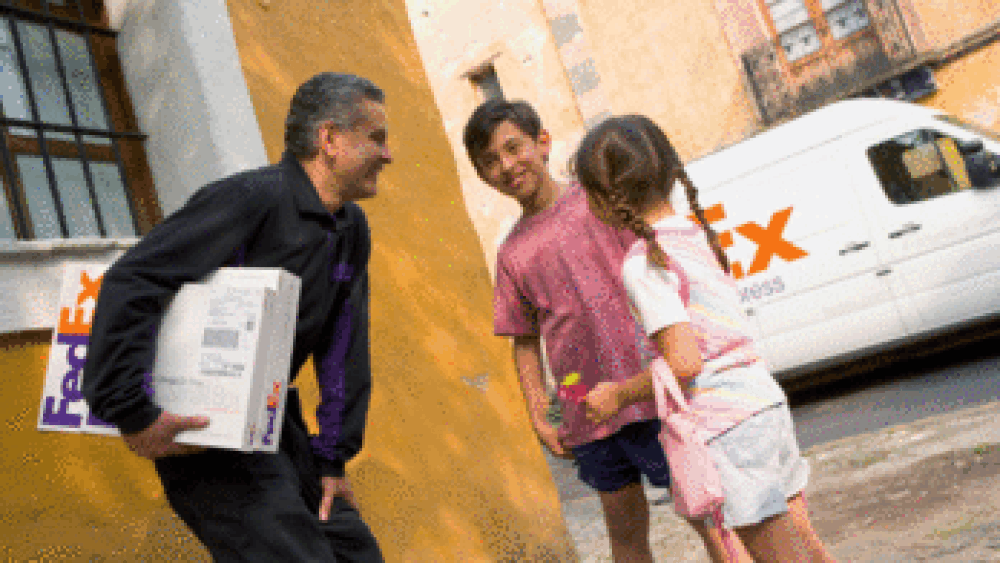 Mexico, March 13, 2008 - FedEx Express Mexico was recognized as one of the leading companies in CSR by the Mexican Center for Philanthropy (CEMEFI), which evaluates the actions of companies with regard to CSR in various areas.
Roby Brown, Vice President of Central American Operations, received the CEMEFI award -- the first of its kind in Latin America -- at a ceremony recognizing the companies selected. This recognition underscores the FedEx position as a socially responsible company that contributes positively to the local community.
FedEx Express Latin America and Caribbean services more than 50 countries and territories and employs more than 3,400 people committed to total customer satisfaction. FedEx Express LAC has acted as a pillar of growth for the region and continues its commitment through the FedEx PyMEx Membership program, the first initiative to partner with small and medium exporters by offering innovative ways to access the global marketplace.