FedEx Express Mexico Announces the Appointment of Jorge Torres as Vice President of Operations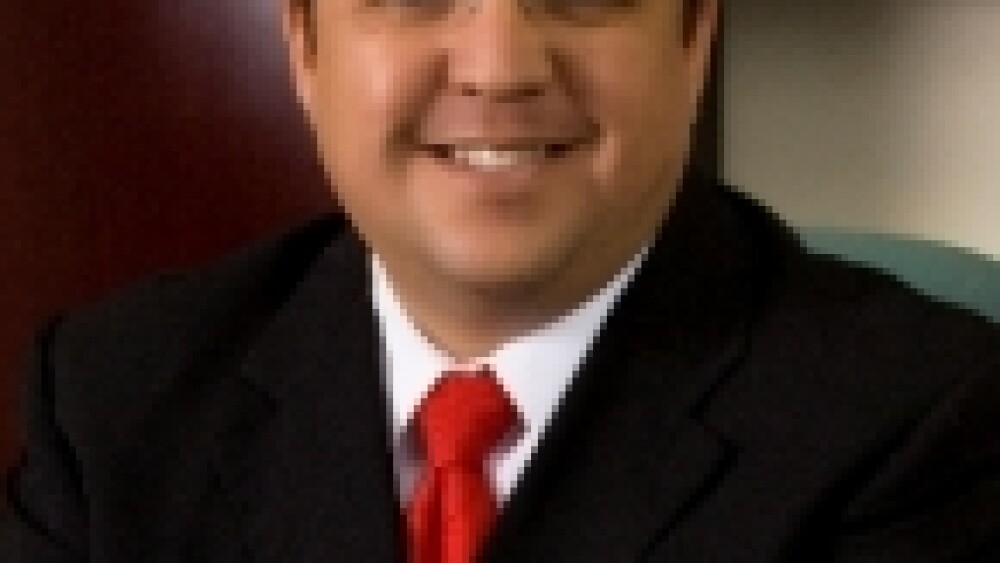 Mexico City, June 1, 2012 – FedEx Express Mexico, a subsidiary of FedEx Corp. (NYSE: FDX), announces that Jorge Luis Torres Aguilar has been appointed Vice President of Operations effective today, replacing Roby Brown. This appointment marks a historic moment in the organization, as Torres becomes the first Mexican to lead a team of more than 5,000 people and FedEx operations throughout the country.
From this position, Jorge Torres will continue the effort to integrate MultiPack into the FedEx network, a process which started 11 months ago with the acquisition of the company. He will also continue the transformation process, enabling FedEx Express Mexico to provide the market with the best value while broadening its already robust portfolio of services, including domestic logistics services covering the 31 states and the Federal District, and international services providing access to more than 220 countries and territories.
Jorge has a professional history of 21 years with FedEx Express Mexico, where he started as customer service agent in 1991. Over the years, he received various promotions and new responsibilities, including being named Manager of the Quality and Service Assurance Department for Mexico and Central America and Operations Manager for the Northern District. Before becoming Vice President of Operations, Torres was appointed Director of Administration and Engineering.
A native of León, Guanajuato, Jorge received his bachelor's degree in Communications from the Universidad del Valle de México. He also holds a master's degree in Quality Assurance from the Universidad La Salle and the OneMBA degree from the Monterrey Institute of Technology and Higher Education's EGADE Business School.
While welcoming Torres, FedEx Express Mexico also recognizes the work performed by Roby Brown, who led the Mexican business for nine years and whose vision of the importance of the domestic market was key for the corporation's expansion plans in the country. Brown will return to the United States with new responsibilities within the organization.
For more information on the portfolio of services available in Mexico, please visit fedex.com/mx.
About FedEx Express®
FedEx Express is the world's largest express transportation company, providing fast and reliable delivery to every U.S. address and more than 220 countries and territories. FedEx Express uses a global air-and-ground network to speed delivery of time-sensitive shipments, usually in one to two business days, backed by a money-back guarantee.
About FedEx Corp
FedEx Corp. (FDX) provides customers and businesses worldwide with a broad portfolio of transportation, e-commerce and business services. With annual revenues of $42 billion, the company offers integrated business applications through operating companies competing collectively and managed collaboratively, under the respected FedEx brand. Consistently ranked among the world's most admired and trusted employers, FedEx inspires its more than 300,000 team members to remain "absolutely, positively" focused on safety, the highest ethical and professional standards and the needs of their customers and communities. For more information, visit news.fedex.com.
# # #