FedEx Express Launches First Series of Business English Workshops for Women in Latin America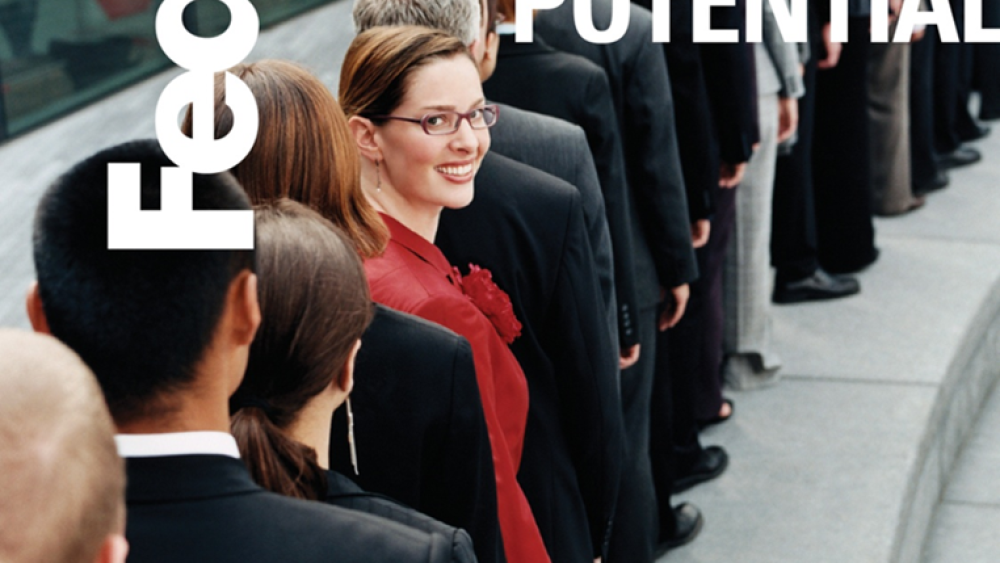 MIAMI, June 25, 2013 — The Latin America and Caribbean (LAC) Division of FedEx Express, a subsidiary of FedEx Corp. (NYSE: FDX), is conducting the "Mastering the Language of Business" workshop series, the next evolution of its Latin American initiative to provide women in business with the tools they need for success.
The "Mastering the Language of Business" series kicked off last month with hands-on training workshops for more than 50 women entrepreneurs and executives in Mexico City and São Paulo. This month, the series continues with a second session in Mexico City in cooperation with WEConnect International, a corporate-led non-profit organization that helps build sustainable communities by empowering women business owners to succeed in local and global markets. FedEx will continue hosting additional workshops throughout other Latin American markets this year to reach more businesswomen.
The workshop series was formed in response to findings from a 2011 FedEx Express LAC-sponsored study, which revealed that businesswomen in the region felt they lacked access to the practical tools needed to thrive in business. Among the skills that respondents indicated they wanted to improve was their ability to communicate in English for business.
"Today's business leaders need to be well-versed in English, as it is the most common language used in business transactions around the world," said D.J. Miller, vice president of Marketing for FedEx Express Latin America and Caribbean Division. "These language skills can help women in business conduct international negotiations, form cross-cultural partnerships and vendor relationships, and access the global markets where they want to do business."
"After this course, I am more confident about making presentations in English," said Rosana Yasue Narazaki, a participant in last month's workshop in Sao Paulo. "This is a workshop you can't miss."
Lorena Pérez Izquierdo, a participant in the May workshop in Mexico City, added, "I really enjoyed the workshop, and it will help me a lot in my business."
The "Mastering the Language of Business" workshop series is part of a broader initiative from FedEx Express throughout Latin America to train and empower women, who own more than 40 percent of businesses in the region1. Over the past two years, FedEx Express LAC has hosted seminars throughout the region for businesswomen, featuring sessions on such topics as exporting, HR practices, technology, and innovation in marketing. The workshops have reached nearly 200 women in business to date.
FedEx Express LAC also works to promote dialogue among the region's public and private sectors, engaging business, non-profit and government leaders in discussions about the state of education for female business owners and entrepreneurs, and their contribution to progressive economic growth. Studies have shown a positive correlation between women's increased presence in the business world and sustainable economic development.2
The "Mastering the Language of Business" workshop, developed in coordination with Primera Languages for Business, LLC, premier provider of language and cultural education in a business context, is designed to simulate real-life business situations, culminating with participants giving a presentation in English about their respective businesses.
1 – Source: 2010 Enterprise Surveys by the World Bank
2 – Source: Gender and Sustainable Development, OECD 2008