FedEx Express Joins Susan G. Komen in Motorcycle Ride in Puerto Rico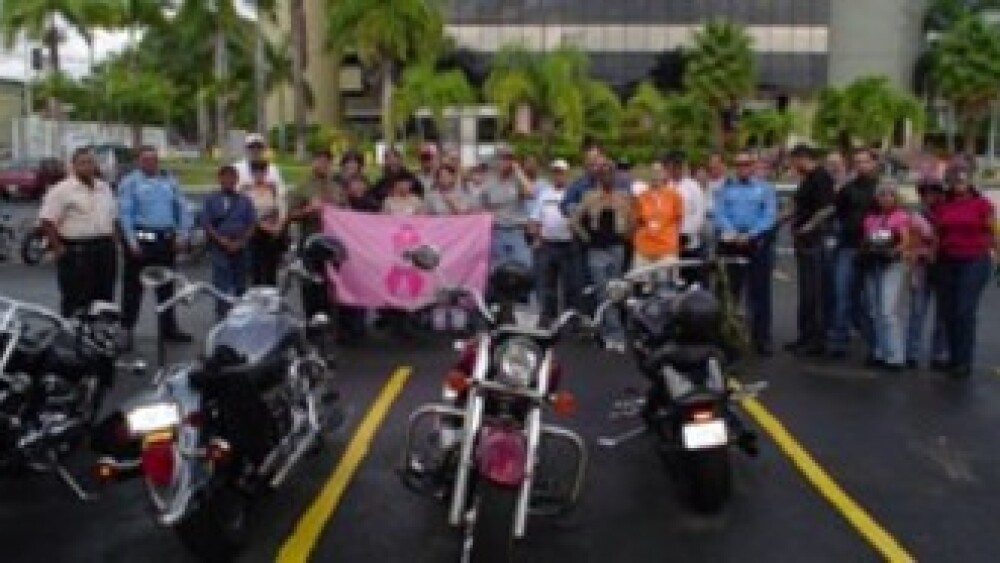 In its continuous commitment to help the community, and to promote volunteerism among its employees, FedEx Express, held the First FedEx Motorcycle Ride on August 26, 2007 in Puerto Rico . The event raised funds for the Susan G. Komen Foundation, a non profit organization dedicated to provide education and research on the causes, treatment and cure for breast cancer.

The First FedEx Motorcycle Ride started at 7:00 a.m. at the FedEx offices in Guaynabo , and ended at 12:00 p.m. at the FedEx offices in Arecibo . This initiative was developed FedEx employee Aurora Goldberg, a senior training instructor.