FedEx Express, "Best Places to Work" in Central America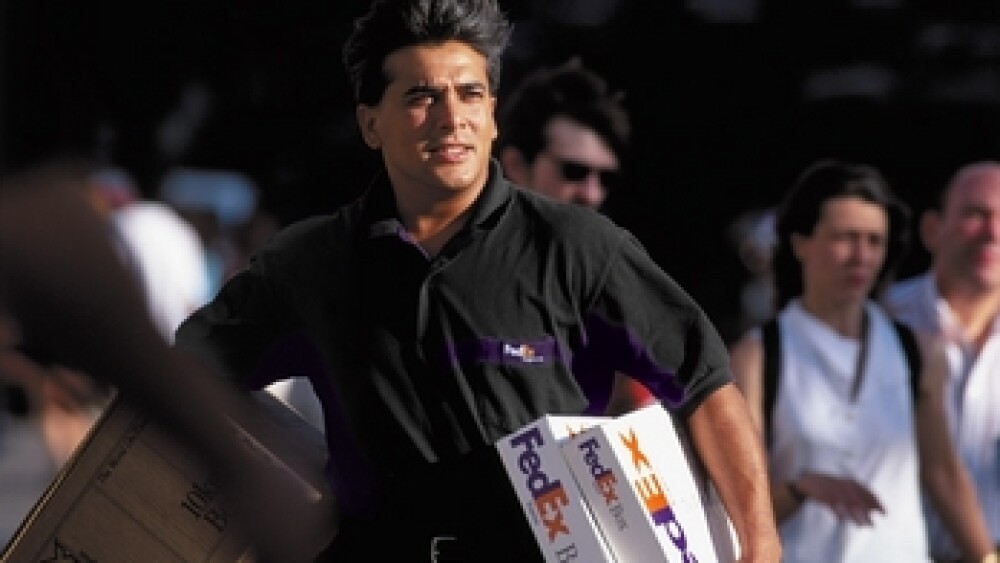 PANAMA, APRIL 8, 2008 - FedEx Express has been recognized among the Best Companies to work for by the Great Place to Work® Institute (GPTW). Out of 54 businesses within Guatemala, Costa Rica and Panama, FedEx Express was featured as the No.1 Company to Work for in Central America.
FedEx success in this arena is no surprise to those aware of the deeply embedded workplace philosophy instilled by its founder Fred Smith and the guiding principle of FedEx management strategy across the board: the People-First Philosophy. Part of this philosophy is the People-Service-Profit concept, expounding that if employees are well taken care of and thrive in their work environments, they will deliver outstanding service to customers, which in turn yields an increased profit for FedEx shareholders.
FedEx is a strong believer in showing appreciation and recognition for good work and extra effort. It customarily hands out various awards, such as the Humanitarian Award given to employees who promote human welfare above and beyond community responsibility, the Bravo Zulu Award that allows managers to award cash to employees when they have performed beyond what is expected, and other assorted awards and recognitions handed out throughout different divisions as part of the company's focus on people.

The Great Place to Work® Institute, Inc. is a research and management consultancy based in the U.S. with International Affiliate offices throughout the world.
Its ongoing research, measurement tools, and educational services have made them leaders in helping build high-trust workplaces. The Institute recognizes companies with outstanding human resources and workforce policies.
FedEx Express Latin America and Caribbean services more than 50 countries and territories and employs more than 3,400 people committed to total customer satisfaction. FedEx Express LAC has acted as a pillar of growth for the region and continues its commitment through the FedEx PyMEx Membership program, the first initiative to partner with small and medium exporters by offering innovative ways to access the global marketplace.
FedEx Express is the world's largest express transportation company, providing fast and reliable delivery to more than 220 countries and territories. FedEx Express uses a global air-and-ground network to speed delivery of time-sensitive shipments, usually in one to two business days with the delivery time backed by a money-back guarantee.