FedEx Express Believes in the Potential of Small and Medium Businesses in Santa Catarina and Launches the PyMEx Program in the State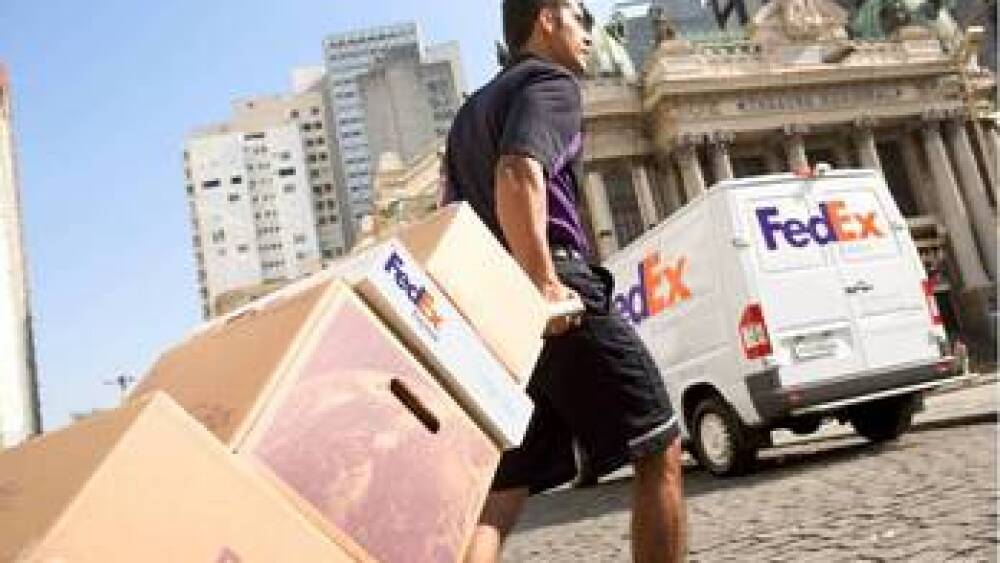 Sao Paulo, April 13, 2008 FedEx Express, the world's largest express transportation and global logistics solutions provider, now launches its PyMEx program in the Santa Catarina State, after its success in São Paulo. Created in 2005, the program consists of a series of benefits such as seminars, workshops, discounts, etc. for the small and medium exporters to connect them to the global market.

FedEx Express Latin America and Caribbean services more than 50 countries and territories and employs more than 3,400 people committed to total customer satisfaction. FedEx Express LAC has acted as a pillar of growth for the region and continues its commitment through the FedEx PyMEx Membership program, the first initiative to partner with small and medium exporters by offering innovative ways to access the global marketplace.

FedEx Express is the world's largest express transportation company, providing fast and reliable delivery to more than 220 countries and territories. FedEx Express uses a global air-and-ground network to speed delivery of time-sensitive shipments, usually in one to two business days with the delivery time backed by a money-back guarantee.