FedEx to Be Colombia's First Logistics Operator Offering SMS Package Tracking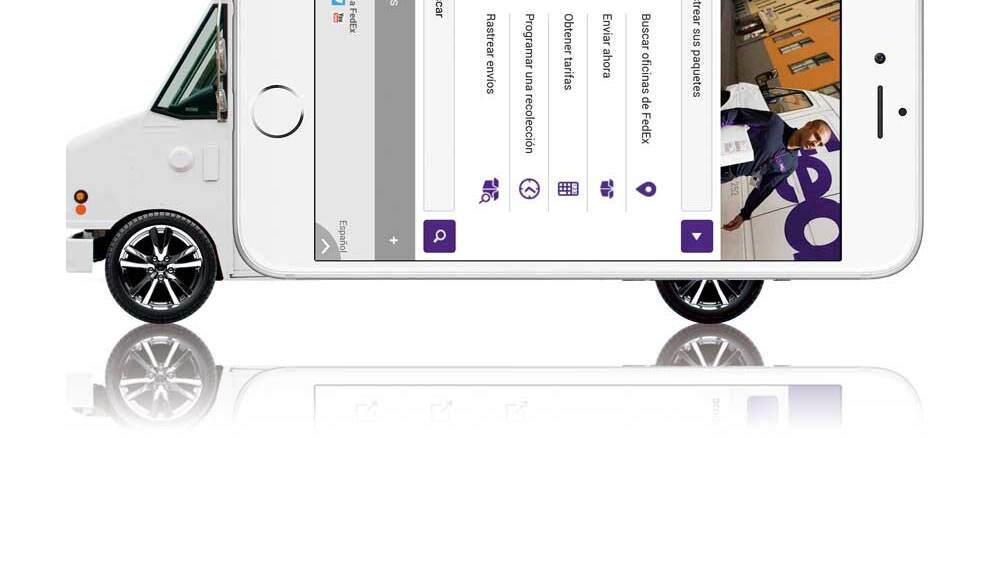 BOGOTÁ, May 14, 2015 – FedEx Express, a subsidiary of FedEx Corp. (NYSE:FDX), announced today that Colombia will be among the first five countries where its SMS package tracking service will be launched.
United States, Canada, South Korea, India and Colombia are the countries benefiting from this tool, which allows mobile users to receive tracking updates of in-transit shipments without requiring internet connection. Users will be able to access their shipment's transit information by texting TRACK and their tracking number to 87055.
Another tool demonstrating the commitment of FedEx to customer satisfaction is FedEx Mobile, a smartphone app operating on the iOS, Android and BlackBerry operating systems for checking shipment status easily, and even making shipments on the go. With FedEx Mobile, users can track, get rates, find FedEx locations, schedule pickups and make shipments. Anyone with a mobile phone and Internet access can enjoy FedEx Mobile completely free.
"For FedEx, innovation is not just an option, it is the only way to deliver the best service for which we are known for, with a one-to-three-business day delivery timeframe in over 220 countries and territories that make up more than 95 percent of the world's GDP," said Eduardo Berrizbeitia, country manager, FedEx Colombia.
FedEx understands the technological changes that society is constantly going through today. That's why, the company creates tools that allow customers to have a better logistics experience. According to the "Smartphone Users and Penetration in Latin America by Country, 2013-2018" report, released by the consulting firm eMarketer in December 2014, Colombia ranked third among the Latin American countries with the largest smartphone user base in 2014, with 14.4 million, after Brazil and Mexico.
Moreover, according to the same report, smartphone users in Colombia grew 23 percent compared to 2013, with the country registering 11 percent of the region's 126.11 million active smartphones in 2014. The report also points out that Colombia's smartphone penetration was at 45.3 percent of the country's total mobile user base in 2014, placing second after Chile, which had 49.7 percent penetration of smartphones.
These tools will certainly be very useful for any user wishing to stay current with their incoming shipments and packages, all in real time over a mobile phone and without having to go to a customer service center.