Letter from Frederick W. Smith and Raj Subramaniam to All FedEx Team Members and Global Leadership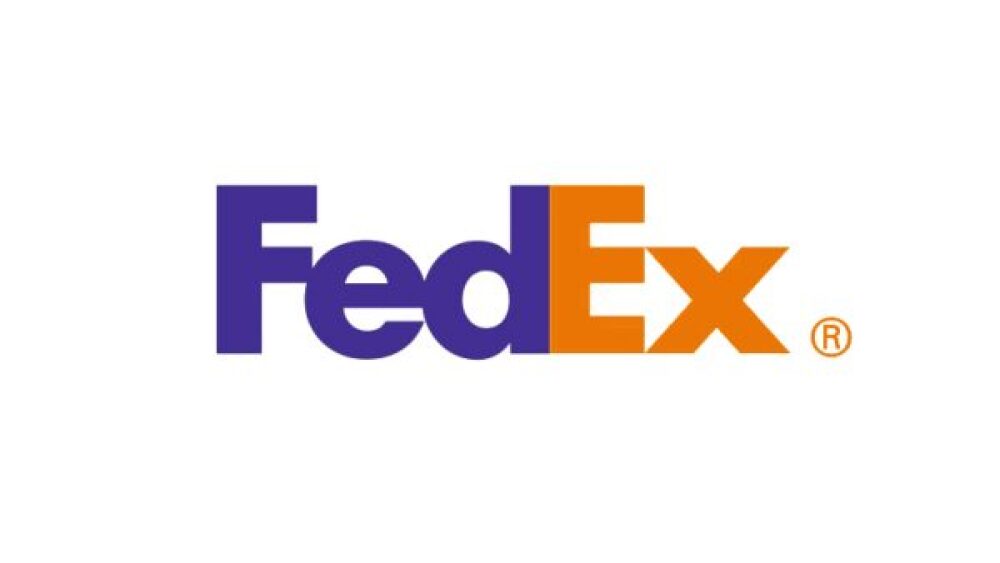 Team,
This is an extraordinarily difficult time in the United States as we grapple with tragedy and unrest in our communities. There is absolutely no place for racism or unequal treatment anywhere, and we must unequivocally speak out and reject it when we see it. That's why we are writing to you today.
The recent killings of George Floyd, Ahmaud Arbery, Breonna Taylor and many others are devastating. The unrest across the nation and the grieving in our local communities are a reminder that we all must keep doing more to create meaningful change and healing.
At FedEx, our workforce is as diverse as the world we serve, and we believe that everyone deserves respect. Embracing diversity is not just the right thing to do; we also have proven that it fosters innovation and makes us a more competitive company. It's also about fostering acceptance, promoting anti-biases, and encouraging a more inclusive society. These values are core to who we are and how we operate.
As a company and as individuals, we must understand the power of our words and thinking. We should demonstrate empathy and kindness in all our actions and be willing to address these topics in and outside of the workplace. The conversation about treating people with respect, dignity, and acceptance is one that is necessary and one we must keep going. And now, more than ever, it is a priority.
We are proud of our long-standing history of supporting and fostering relationships with organizations that are working to make our society more equitable and just. We will continue working with the leaders of those organizations to see what more we can do together.
You have our commitment that at FedEx, we won't rest in our pursuit of a world where everyone is treated equally and given the respect they deserve.
Frederick W. Smith
Chairman & CEO
FedEx Corporation
Raj Subramaniam
President & COO
FedEx Corporation