FedEx Promotes Benefits of Global Trade at Bloomberg New Economy Forum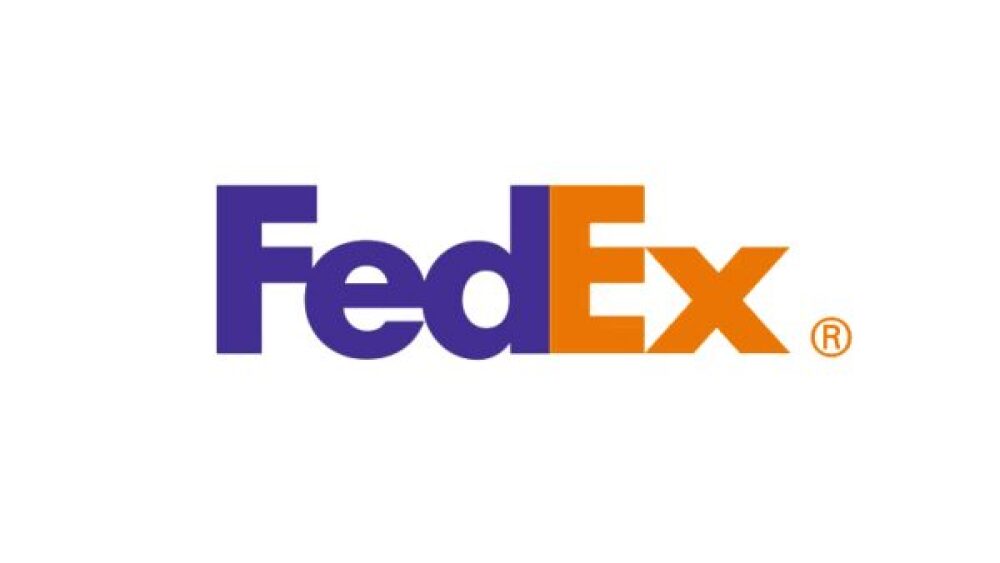 At the inaugural Bloomberg New Economy Forum in Singapore this week, FedEx Chairman and CEO Frederick W. Smith and FedEx EVP and Chief Marketing Officer Raj Subramaniam spoke about how trade can strengthen the global economy.
The FedEx delegation to the New Economy Forum included FedEx Express Regional President Karen Reddington, FedEx Trade Networks President and CEO Richard Smith, FedEx Services SVP Integrated Marketing and Communications Patrick Fitzgerald and FedEx Express VP International Regulatory Affairs Ralph Carter.
For more on how trade creates possibilities, visit fedex.com/trade.