FedEx Package Pickup and Drop-Off Now Available at More Than 7,500 Walgreens Locations In All 50 States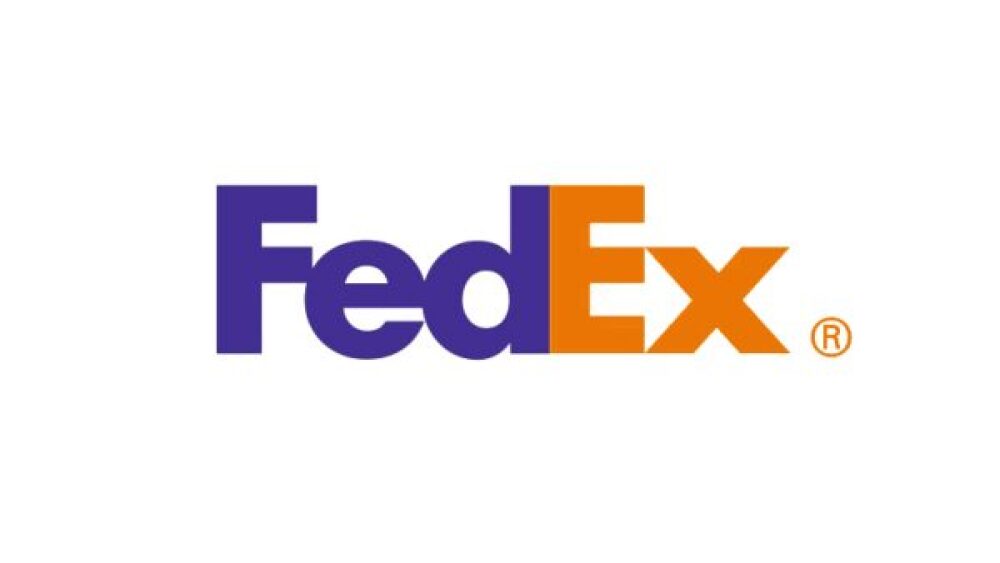 MEMPHIS, Tenn., and DEERFIELD, Ill., Nov. 6, 2017—FedEx Corp. (NYSE: FDX) and Walgreen Co., one of the nation's largest drugstore chains, are proud to announce today FedEx package pickup and drop-off services are now available at more than 7,500 Walgreens locations in all 50 U.S. states. The milestone comes 10 months after the companies announced a long-term alliance agreement to offer convenient access to FedEx pickup and drop off at thousands of Walgreens locations across the country.
"We are thrilled to have reached this significant milestone for our customers ahead of the holiday season, and we look forward to continuing to work with Walgreens to offer convenient and secure pickup and drop-off services around the country," said Raj Subramaniam, executive vice president, chief marketing and communications officer, FedEx Corp. "As online shopping grows, our customers are searching for flexible options, and we stand ready to deliver."
Richard Ashworth, Walgreens president of operations, said, "Our offering with FedEx is another way customers will find our stores even more accessible to meet their needs. It helps our customers by providing a safe and secure delivery option, while making it easy for them to ship returns and other packages through the FedEx networks."
The Walgreens rollout is part of the nationwide expansion of FedEx OnSite, a network of retail locations offering FedEx pick up and drop off services, including the ability to hold packages for up to five business days. In addition to the more than 7,500 participating Walgreens locations, customers can also find FedEx OnSite in select Albertson's and Kroger grocery stores. Customers can redirect packages to a FedEx OnSite location or other FedEx hold locations, including more than 1,800 FedEx Office locations, using FedEx Delivery Manager.
"This holiday season, 80 percent of the U.S. population is within nine minutes of a FedEx hold location," said Subramaniam.
To find a FedEx Onsite location, visit: www.fedex.com/onsite.