FedEx Launches Loyalty Program for Small Businesses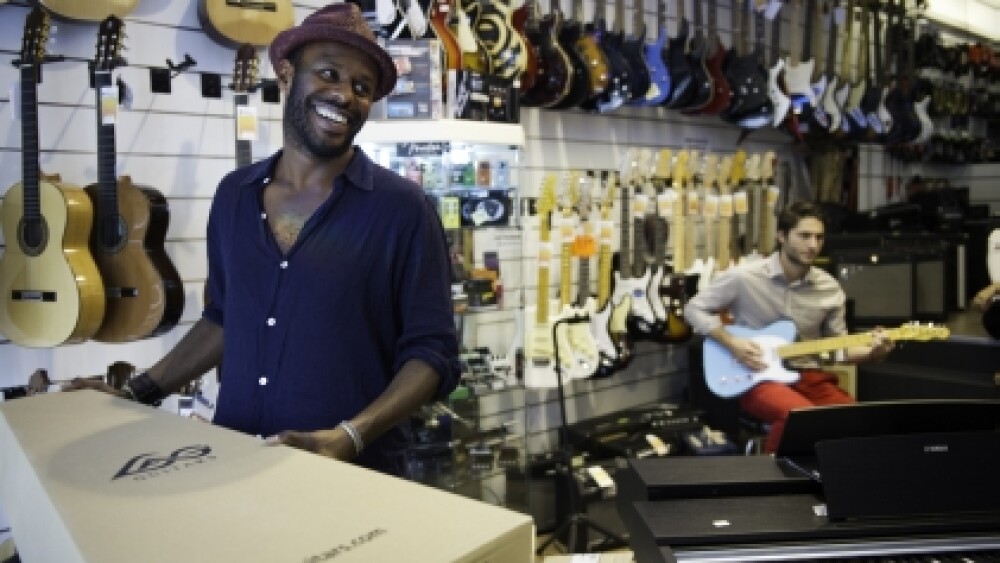 Now Businesses Can Earn Rewards for Shipping, Printing and Business Services through My FedEx Rewards
MEMPHIS, February 11, 2015 – FedEx Corp. (NYSE: FDX) today announced the expansion of My FedEx Rewards, a small business loyalty program. My FedEx Rewards builds on the existing loyalty program, opening up participation to all eligible FedEx small business customers that ship or print with FedEx and is free to join.
"Building long-term relationships with our customers is embedded in the FedEx culture," said Becky Huling, vice president, Customer Engagement. "My FedEx Rewards offers real benefits to our small business customers through special offers and rewards, and we are excited to deepen these important relationships."
Participants can receive special offers and earn rewards for their eligible FedEx Office purchases and eligible FedEx shipments through FedEx Express®, FedEx Ground® and FedEx Freight®.
"The ability to earn rewards on such a variety of FedEx services is what makes this program really special," said Huling. "Customers can redeem their offers to select items from an attractive selection of brand-name gift cards and merchandise."
To learn more about My FedEx Rewards and to complete the simple enrollment process, please visit Fedex.com/myfedexrewards.
FedEx. Solutions that Matter® for Small Businesses
The FedEx portfolio of services allows small business to gain access to the global marketplace and to shipping, logistics and printing solutions. FedEx has recently introduced two new options that make shipping even easier for small business customers, including:



FedEx One Rate®>>, a U.S.-based flat-rate pricing program for FedEx Express shipping that combines simplified, predictable pricing with the same reliable delivery and excellent service customers expect from FedEx.

FedEx Delivery Manager®a>a>, a service which allows U.S. package recipients to customize home deliveries to fit their schedule.

For more information on how FedEx helps small businesses, please visit the FedEx Small Business Centerfedex.com/us/small-businessa>a>.
About FedEx Corp.
FedEx Corp. (NYSE: FDX) provides customers and businesses worldwide with a broad portfolio of transportation, e-commerce and business services. With annual revenues of $46 billion, the company offers integrated business applications through operating companies competing collectively and managed collaboratively, under the respected FedEx brand. Consistently ranked among the world's most admired and trusted employers, FedEx inspires its more than 300,000 team members to remain "absolutely, positively" focused on safety, the highest ethical and professional standards and the needs of their customers and communities. For more information, vinews.fedex.coma>a>.