FedEx Launches Eighth Annual Small Business Grant Contest
More Than $250,000 in Total Cash and Prizes Up for Grabs in 2020 Contest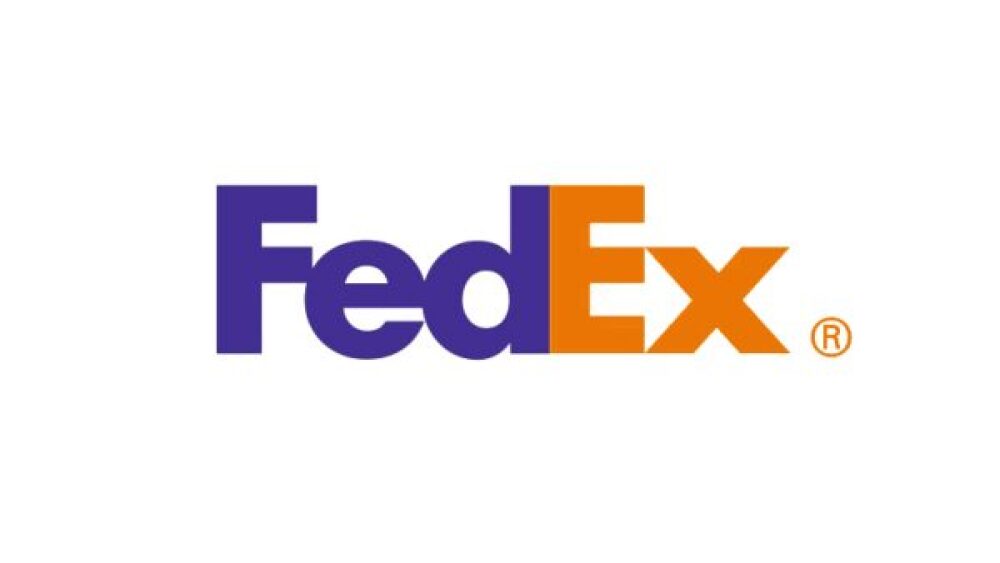 MEMPHIS, Tenn., Jan. 28, 2020—FedEx Corp. (NYSE: FDX) today announced the launch of its eighth annual Small Business Grant Contest. This year, the contest offers grants and services to 12 U.S.- based small businesses, distributing a collective prize pool of more than $250,000. Winners also receive FedEx Office® print and business services credit to help support their small business. In addition, they join a community of small businesses that offer peer insights. The 2020 FedEx Small Business Grant Contest prize packages include:



Grand prize: One (1) winner of $50,000, plus $7,500 in FedEx Office print and business services

Silver prize: One (1) winner of $30,000, plus $5,000 in FedEx Office print and business services

Bronze prize: Ten (10) winners of $15,000, plus $1,000 in FedEx Office print and business services
New this year, one of the winners will be recognized with the "Veteran-Owned Business Honor" as part of the company's commitment to help U.S. military veterans as they transition to civilian life. As in past years, one of the Bronze prize winners will receive the "Entrepreneur Choice Award," a distinction bestowed by the FedEx Entrepreneur Advisory Board, which is comprised of former grant winners and small business owners from around the country.
"FedEx is invested in helping small businesses grow and prosper and our mission is to help these entrepreneurs shine," said Scott Harkins, senior vice president, Customer Experience Marketing at FedEx. "We are proud to help our winners elevate their businesses to new heights by supplying access and opportunity for them to reach their customers, whether in their brick and mortar storefront, or their virtual one."
The 2019 contest garnered more than 1.3 million votes and attracted more than 13,000 candidates from across the United States. Lux Blox, an Illinois-based company that manufactures construction blocks to teach children (and adults) about nature's design principles through play, took home the grand prize. In the year since winning the FedEx Small Business Grant Contest, the owners of Lux Blox used their winnings to help with their mission to develop programs and videos to support STEAM (science, technology, engineering, art and math) learning, and therapeutic exercises for individuals with autism and sensory disorders.
Over the past eight years, 38,000 businesses have entered the contest in the United States alone. The contest has now grown from one country to 10 countries and the grant pool for the U.S. contest has grown from $50,000 to more than $250,000 in total prizes.
The 2020 FedEx Small Business Grant Contest is open to U.S.-based for-profit small businesses that have 1-99 employees and have been operating for six months or more as of Jan. 28, 2020. To enter, participants must visit www.fedex.com/grantcontest and enter their business information (including their FedEx shipping account number), write a short profile about their business and upload up to four photos of their business or product, including their logo. While not required, participants also have the option of submitting a 90-second "elevator pitch" video to supplement their entry.
The contest entry period is open from Jan. 28 to March 2, 2020, with public voting to take place from Feb. 4 to March 8, 2020 to help narrow down the applicant pool from which the Top 100 will be chosen. Following a judging period, winners will be announced May 4, 2020, at www.fedex.com/grantcontest.