FedEx is an Honoree in Fast Company's 2019 Innovation by Design Awards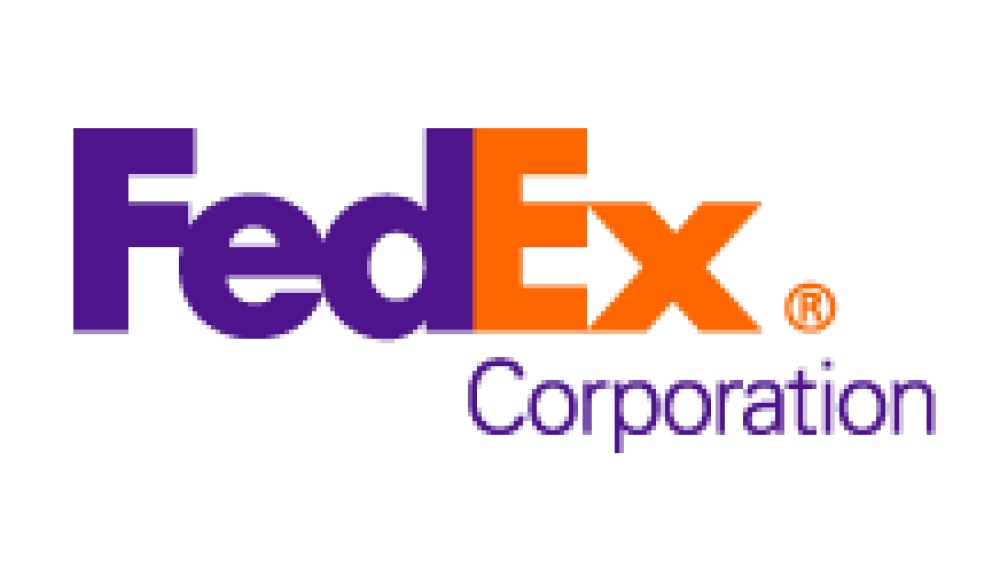 Roxo™, the FedEx SameDay Bot, Joins More than 450 Projects and Products from Around the World
FedEx was recognized with an honorable mention in Fast Company's Innovation by Design Awards for 2019 in the User Experience, Mobility and Best Design category for Roxo™, the FedEx SameDay Bot, an autonomous vehicle and device designed to make last-mile deliveries.
Innovation by Design is the only competition to honor creative work at the intersection of design, business, and innovation. The awards recognize people, teams, and companies solving problems through design. Fast Company is recognizing an influential and diverse group of 483 leaders in fashion, architecture, graphic design, data visualization, social good, user experience, mobility, and more.
Winners, finalists, and honorable mentions are featured online and in the October issue of Fast Company magazine, on newsstands September 17. Winners will also be recognized at a special celebration at Fast Company's Innovation Festival in November.
Fast Company editors and writers spend a year researching and reviewing applicants for the awards. This year's applicant pool was the most competitive ever, with more than 4,300 entries.
Honorees for the 2019 awards were selected in the following categories: Apps and Games; Data Design; Experimental; Fashion and Beauty; General Excellence; Graphic Design; Health; Learning; Mobility; Products; Retail Environments; Social Good; Spaces, Places, and Cities; Students; Timeless Design; User Experience; Workplace; Best of Asia-Pacific; Best of Europe, Middle East, and Africa; Best of Latin America; and Best of North America. Fast Company is also recognizing Nike as the title's Design Company of the Year for its outstanding efforts merging digital and physical retail experiences.
To see the complete list, go to: https://www.fastcompany.com/90389166/innovation-by-design-2019-winners
To learn more about Roxo, go to: https://thefuturefedex.com/