FedEx Express Announces Additional Memphis Hub Investment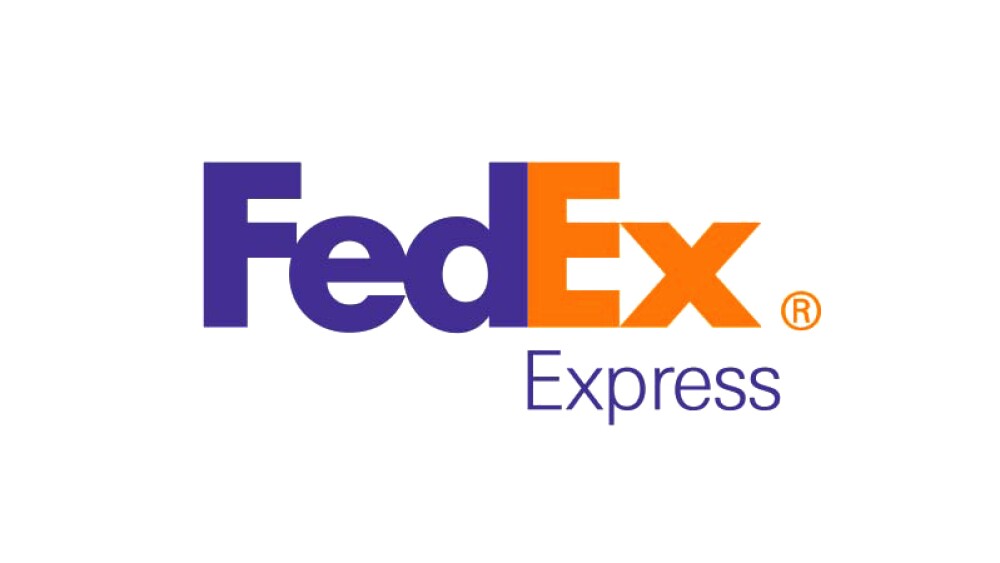 Today Tennessee Governor Bill Lee joined FedEx executives to announce an additional investment in the FedEx Express World Hub in Memphis. An additional $450 million investment will accelerate the modernization and expansion project which was announced in March 2018 and now totals more than $1.5 billion.
The FedEx World Hub, which currently has 11,000 team members and 163 aircraft gates, is the largest sort facility in the FedEx Express global network. Due to growing customer demand, FedEx has approved plans to make additional investments at the Memphis World Hub.
FedEx has a longtime presence in the Memphis airport and business community, and this investment reflects our continued commitment to Memphis and the state of Tennessee. More information is available here