FedEx Donates $1 Million to National Urban League Work Force Development Programs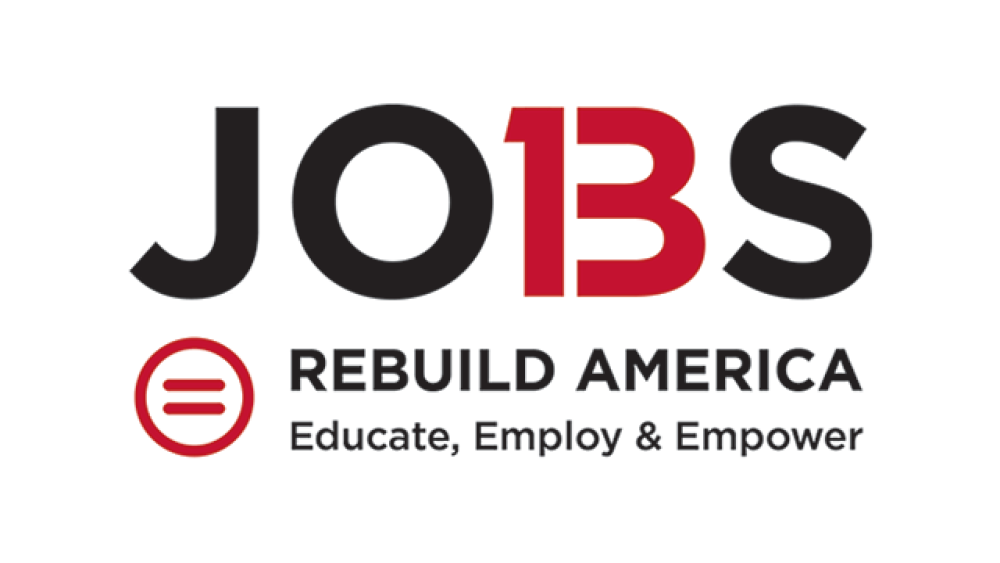 FedEx is investing $1 million in the National Urban League (NUL) as part of its FedEx Cares initiative to build a stronger workforce by creating pathways to meaningful employment for underserved communities. The investment will support workforce development programs for entry level and seasoned job seekers, including job training, GED services, internships, professional certifications and services to prepare individuals for long-term employment. Middle and high school students will receive training and development opportunities through Project Ready to prepare them for 21st century jobs and academic enrichment. Additionally, FedEx sponsored the Virtual Career Fair and professional development workshops scheduled for the National Urban League Conference with the goal of engaging and identifying qualified diverse talent for FedEx careers nationwide.
"FedEx is proud to support the National Urban League on programs that create career pathways and economic empowerment," said Gina Adams, FedEx Corporate Vice President of Government Affairs. "With an estimated one-third of the U.S. unemployment rate caused by the gap between skills and open jobs, these Urban League programs are critical. FedEx wants to help more people learn the skills they need to succeed in the workplace, and as an employer, we are always working to develop diverse talent in our communities."
The donations were announced during the 2016 National Urban League Conference in Baltimore.
"We're thrilled to be able to announce these initiatives during this series of events that showcase the impact public-private-nonprofit relationships like these can have on lives in urban communities. The support our affiliates provide for workforce development and entrepreneurship services is vital to the National Urban League's economic empowerment mission," National Urban League President and CEO Marc H. Morial said.
About FedEx Corp.
FedEx Corp. (NYSE: FDX) provides customers and businesses worldwide with a broad portfolio of transportation, e-commerce and business services. With annual revenues of $58 billion, the company offers integrated business applications through operating companies competing collectively and managed collaboratively, under the respected FedEx brand. Consistently ranked among the world's most admired and trusted employers, FedEx inspires its more than 400,000 team members to remain "absolutely, positively" focused on safety, the highest ethical and professional standards and the needs of their customers and communities. For more information, visit news.fedex.com.
About National Urban League
The National Urban League is a civil rights organization dedicated to economic empowerment in order to elevate the standard of living in historically underserved urban communities. Founded in 1910 and headquartered in New York City, the National Urban League spearheads the efforts of its local affiliates through the development of programs, public policy research and advocacy. Today, the National Urban League has 88 affiliates serving 300 communities, providing direct services that impact and improve the lives of more than 2 million people nationwide. To learn more about the National Urban League, visit www.nul.org and follow us on Twitter @NatUrbanLeague.