FedEx Commits Additional $1 Million to Support Ongoing Hurricane & Earthquake Relief Efforts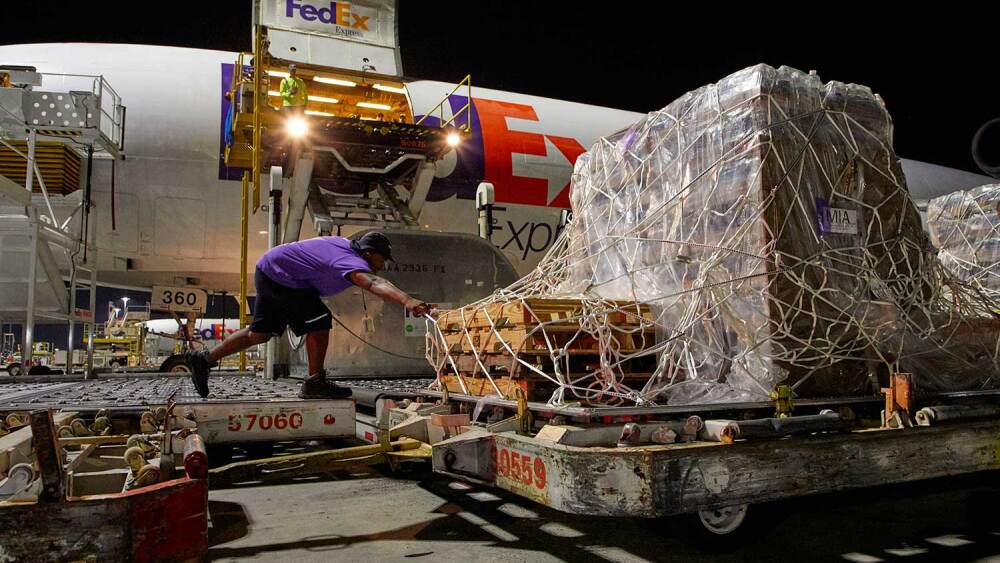 MEMPHIS, Tenn., September 28, 2017 — FedEx Corp. (NYSE: FDX) has committed an additional $1 million in cash and transportation support to deliver critical medical aid and supplies to help communities recover after the devastating hurricane season as well as the earthquake in Mexico. This brings the company's total commitment to $3 million in disaster relief over the past few weeks. FedEx is proud to use its global network to help numerous relief agencies respond to these unprecedented disasters.
"The people in these hard-hit communities are in desperate need of help. In difficult times like this, I am proud to be a part of a company that uses its global network to provide essential, often lifesaving resources," said David J. Bronczek, president and chief operating officer of FedEx Corp. "FedEx will continue to deliver relief when and where it's needed most."
In advance of the storms, FedEx prepositioned relief supplies in Puerto Rico, the Caribbean and South Florida. Since the San Juan airport reopened, FedEx has sent two or more relief flights a day filled with supplies for Hurricane Maria survivors.
FedEx is also working with relief agencies to deliver critical supplies in Mexico. On board one of the relief flights—water treatment systems that will help provide clean drinking water for 30,000 people a day.
This collaboration is part of the FedEx Cares "Delivering for Good" initiative. The company uses its expertise in shipping and logistics to connect organizations, communities and individuals with the resources they need through charitable shipping and cash donations.