FedEx Chairman Frederick W. Smith Appears Before Congress to Discuss Corporate Sustainability Efforts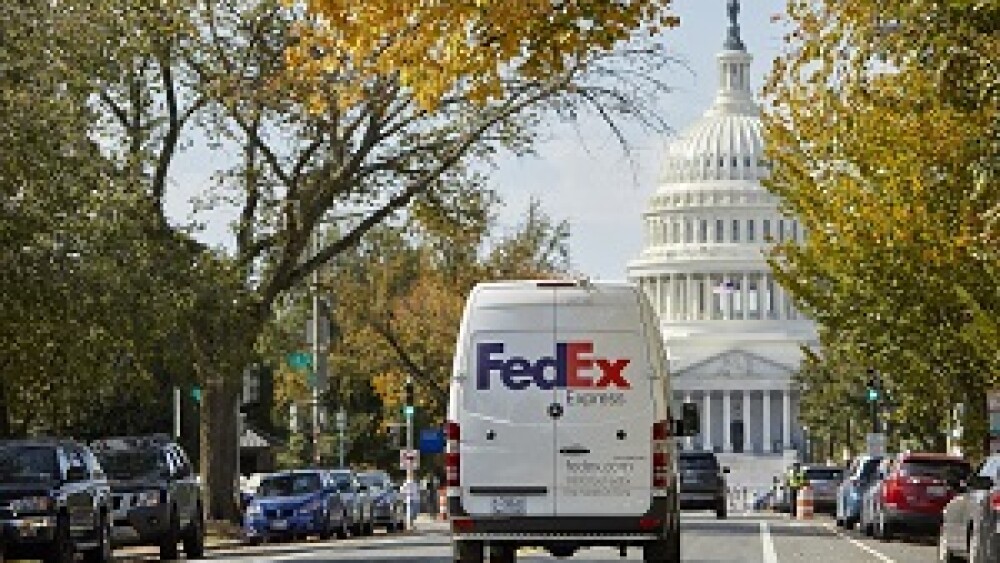 WASHINGTON, D.C., March 17, 2021—Today, FedEx Chairman and CEO Frederick W. Smith appeared before the House Committee on Transportation and Infrastructure to discuss recently announced FedEx sustainability goals and the need for sound policy and innovative solutions to climate challenges.
"FedEx has a long history of keeping sustainability at the center of our business, and we know the future of our operations is tied to the future of our environment," Smith said in his testimony.
Today's hearing, "The Business Case for Climate Solutions," follows the March 3 announcement by FedEx of its intention to reach carbon neutral operations globally by 2040.
Mr. Smith's full written testimony from the hearing is available here.