FedEx Anticipates Another Record Peak Holiday Shipping Season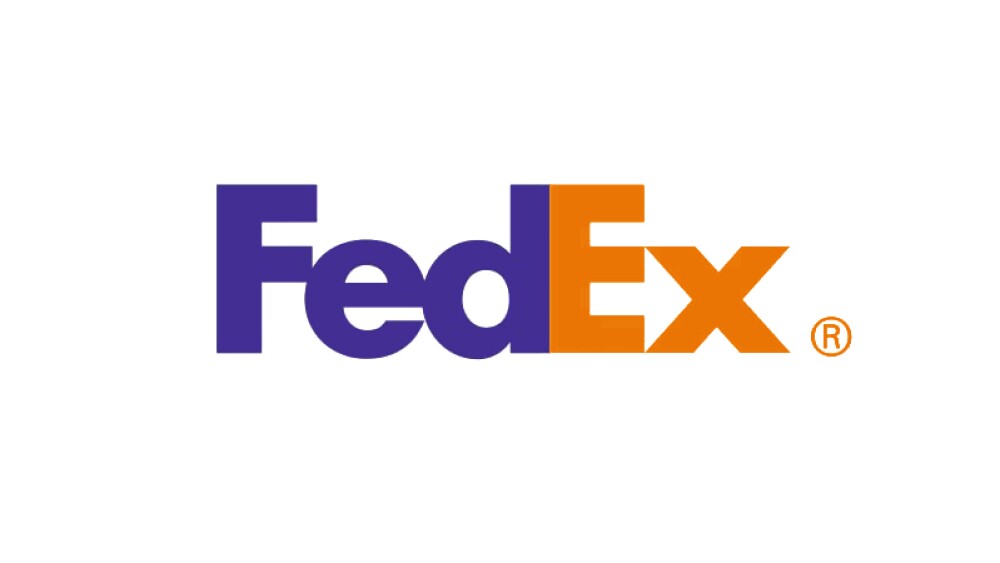 FedEx anticipates another record peak holiday shipping season, with each of the four Mondays during the season expected to be among the busiest in our company's history. The rapid growth of e-commerce has driven significant shifts in demand over the last several years, and we are confident we are prepared to deliver another successful holiday for our customers due to our significant investment in our people, facilities, aircraft and technology.
Is this a record for FedEx?
Yes, we are anticipating a record-breaking Peak season.
Why Mondays?
The rapid growth of e-commerce has driven significant shifts in demand over the past several years.
Beyond just the dramatic rise in volume, there are other shifting industry dynamics.



Holiday promotions and buying patterns have increasingly shifted, resulting in heavy demand for package delivery on Mondays during peak.

The intensity for demand on Monday has accelerated in recent years as more and more retail locations have started serving as fulfillment centers for e-commerce orders.
What measures has the company taken to prepare for this influx of volume?
FedEx has taken several measures to prepare for the busy Peak season.



People – adding more than 50,000 positions leading up to Peak season

Facilities/Automation – forecasts a $2 billion capacity investment in FedEx Ground




Added 19 fully-automated stations and 4 major distribution hubs since last Peak – that's more than 12 million square feet of sortation space

Added 6 non-conveyable annexes to handle over-sized packages

Aircraft – added 30 new aircraft since last Peak, and added Enhanced Vision systems to 270 aircraft, which helps pilots land in low visibility conditions
What will be the impact of Christmas being on Sunday?



As the demand of e-commerce grows, FedEx is committed to meet the service level our customers have come to expect.


As a further commitment to delivering outstanding service, and in recognition of Christmas Day falling on Sunday this year, we have adjusted some service commitments for shipments tendered the week of Christmas.




FedEx Express will be delivering on Saturday, December 24 – Christmas Eve – but it is not a service day for FedEx Ground.

FedEx Hold at Location is also a delivery option for customers on Christmas Eve.

All service adjustments have already been communicated to customers as part of extensive planning and collaboration to meet customer needs and enable outstanding service across the FedEx portfolio throughout Peak.

These changes were published in the July 1, 2016 FedEx service guide update.