FedEx Announces Successful Conclusion of Internet Pharmacy Case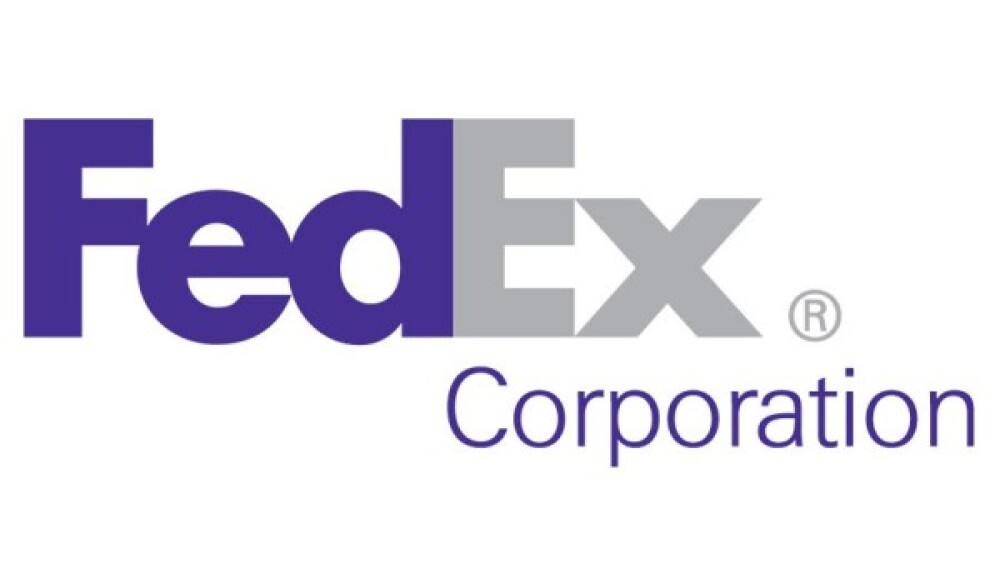 Memphis, Tennessee – June 17, 2016 – FedEx Corporation (FedEx) (NYSE:FDX) announces that the U.S. Department of Justice has dismissed all remaining criminal charges pending against FedEx and its subsidiaries.
"FedEx is and has always been innocent," said Patrick Fitzgerald, Senior Vice President, Marketing and Communications, FedEx. "The case should never have been brought. The government should take a very hard look at how they made the tremendously poor decision to file these charges. Many companies would not have had the courage or the resources to defend themselves against false charges. The power of the government was greatly misused when the case was initiated, but the government's integrity was redeemed by the decision to dismiss the charges today."
FedEx remains committed to its long-standing cooperation with law enforcement authorities to prevent misuse of its transportation networks.
About FedEx Corp.
FedEx provides customers and businesses worldwide with a broad portfolio of transportation, e-commerce and business services. With annual revenues of $49 billion (not including TNT Express), the company offers integrated business applications through operating companies competing collectively and managed collaboratively, under the respected FedEx brand. Consistently ranked among the world's most admired and trusted employers, FedEx inspires its nearly 400,000 team members to remain "absolutely, positively" focused on safety, the highest ethical and professional standards and the needs of their customers and communities to connect people and possibilities around the world. For more information, please visit www.fedex.com or contact:
Media
Patrick Fitzgerald
Phone +1 901 818 7300
Email: patrick.fitzgerald@fedex.com