Appeal Filed in Brazil Regarding Unconditional Approval of FedEx Acquisition of TNT Express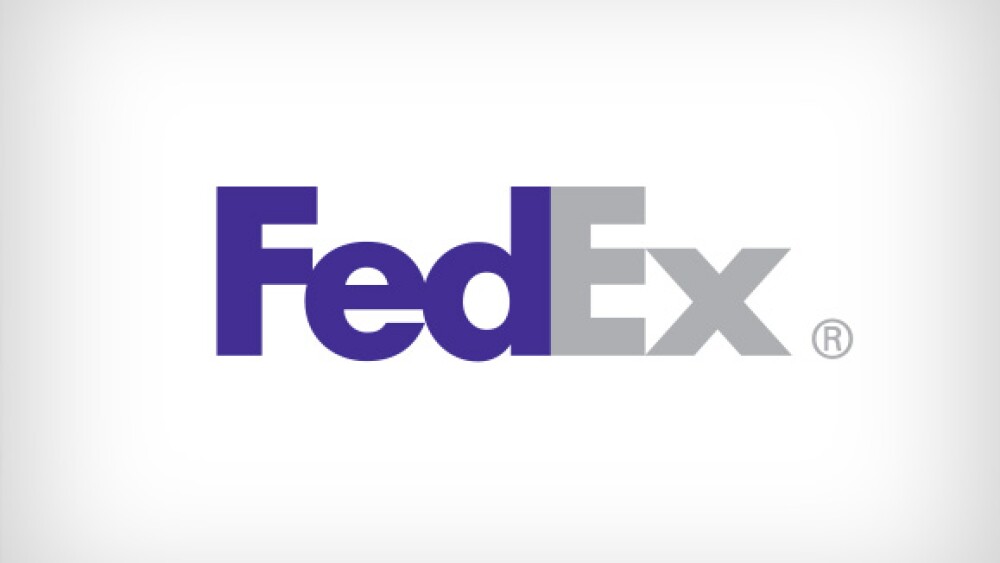 This is a joint press release by FedEx Corporation, FedEx Acquisition B.V. and TNT Express N.V. in connection with the recommended public offer by FedEx Acquisition B.V. for all the issued and outstanding ordinary shares in the capital of TNT Express N.V., including all American depositary shares representing ordinary shares (the Offer). This announcement does not constitute an offer, or any solicitation of any offer, to buy or subscribe for any securities in TNT Express N.V. The Offer is made solely pursuant to the offer document, dated August 21, 2015 (the Offer Document), approved by the Netherlands Authority for the Financial Markets (Autoriteit Financiële Markten) (the AFM). Terms not defined in this press release will have the meaning as set forth in the Offer Document.
---
Appeal Filed in Brazil Regarding Unconditional Approval of FedEx Acquisition of TNT Express
Memphis, Tennessee; Hoofddorp, the Netherlands – February 18, 2016 – FedEx Corporation (FedEx) (NYSE:FDX), FedEx Acquisition B.V. (the Offeror) and TNT Express N.V. (TNT Express) jointly announce that a third party has filed an appeal of the unconditional approval of the Offer by Conselho Administrativo de Defesa Econômica (CADE), which was announced on February 2, 2016.
FedEx and TNT Express continue to work constructively with the regulatory authorities to obtain clearance of the transaction in the relevant jurisdictions, including China, and are making timely progress. FedEx and TNT Express remain confident that the Offer will close in the first half of calendar year 2016 and look forward to the opportunities the combined company will deliver for customers, shareowners and employees around the world.
About FedEx Corp.
FedEx provides customers and businesses worldwide with a broad portfolio of transportation, e-commerce and business services. With annual revenues of $49 billion, the company offers integrated business applications through operating companies competing collectively and managed collaboratively, under the respected FedEx brand. Consistently ranked among the world's most admired and trusted employers, FedEx inspires its more than 340,000 team members to remain "absolutely, positively" focused on safety, the highest ethical and professional standards and the needs of their customers and communities.
For more information, please visit www.fedex.com or contact:
Media
Patrick Fitzgerald
Phone +1 901 818 7300
Email: patrick.fitzgerald@fedex.com
Media Contacts – Europe
Uneke Dekkers/Vivian ten Have
Citigate First Financial
Phone +31 (0) 20 575 40 10
Mobile +31 (0) 6 50261626 / +31 (0) 6 46233900
FedEx Investor Relations
Mickey Foster
Phone +1 901 818 7468
Email: mickey.foster@fedex.com
About TNT Express
TNT Express is one of the world's largest express delivery companies. On a daily basis, TNT Express delivers close to one million consignments ranging from documents and parcels to palletised freight. The company operates road and air transportation networks in Europe, the Middle East and Africa, Asia-Pacific and the Americas. TNT Express made €6.9 billion in revenue in 2015.
For more information, please visit www.tnt.com/corporate or contact
Media
Cyrille Gibot (TNT Express)
Phone +31 88 393 9390
Mobile +31 65 113 3104
Email cyrille.gibot@tnt.com
Investor Relations
Gerard Wichers
+31 88 393 9500
gerard.wichers@tnt.com