Washington State Jury Rules in Favor of FedEx Ground Independent Contractors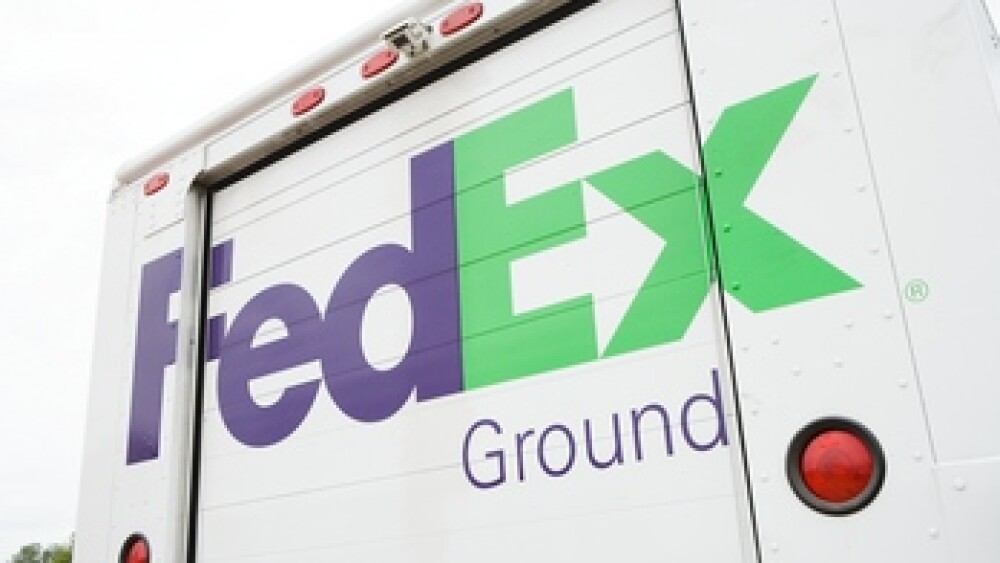 MEMPHIS, Tenn. – April 1, 2009 – FedEx Ground, a subsidiary of FedEx Corp., (NYSE: FDX), is pleased that a jury In the Superior Court of the State of Washington for King County affirmed in a verdict that FedEx Ground single work area contractors operating in the state are independent business owners and not employees.
The class action suit, Anfinson vs. FedEx Ground Package System, Inc., involved a class of 320 single work area contractors in Washington State, who sought damages for non-payment of overtime and reimbursement of uniform expenses. The three original named plaintiffs each operated their routes as they chose and sold their route for a profit prior to ending their contractual relationship with the company before December 2006.
"FedEx Ground has consistently worked to protect and preserve the rights of independent contractors to own and operate their own business," said Maury Lane, FedEx Corp. spokesperson. "We're very pleased that the jury in Washington State reaffirmed our position that the entrepreneurial men and women who contract with FedEx Ground are independent business owners who control their own professional success."
Throughout the four-week trial, the jury heard from 24 current and former FedEx Ground independent contractors, as well as FedEx Ground representatives and industry experts. The jury reached its decision after being presented with compelling evidence that the contractors freely chose to enter a contractual relationship with FedEx Ground, owned and operated their own businesses as they chose according to the operating agreement, and achieved financial success based on their own efforts.
"FedEx Ground is proud to be associated with nearly 13,000 independent contractors, all of whom made the decision to be self-sufficient, to be their own boss and to control their professional success," Lane said. "Our independent contractor network, including the hundreds of contractors who operate in Washington State, is stronger than ever and will continue to deliver the world class service our customers have come to expect."