Updated FedEx Response to Department of Justice Charges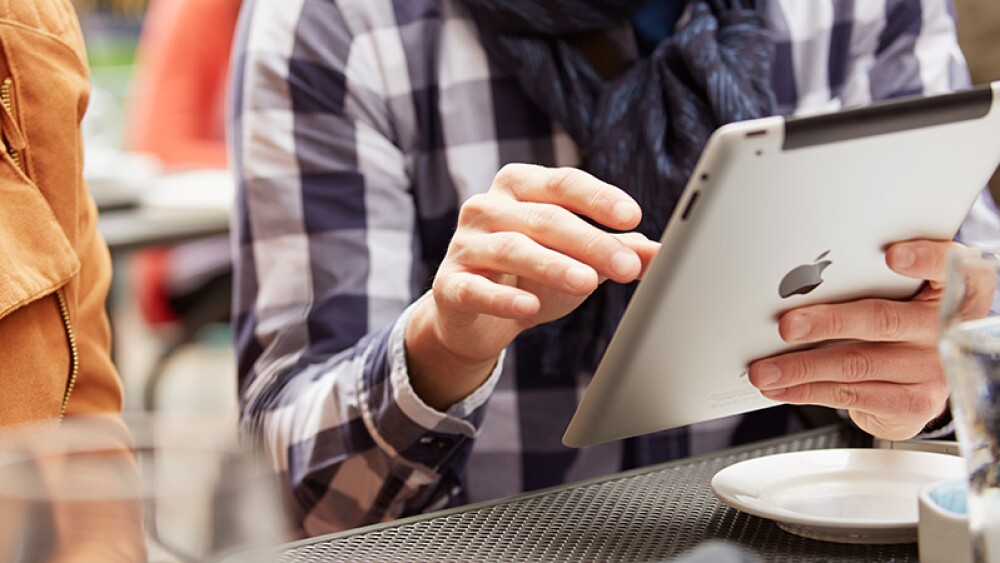 Statement by Patrick Fitzgerald, FedEx Senior Vice President, Marketing & Communications
The U.S. Department of Justice has notified us of a superseding indictment against FedEx in San Francisco, California. The government's new indictment relates to the multi-year investigation of the same two groups of online or internet pharmacies that allegedly shipped prescription medications in violation of federal law.
FedEx is innocent of these and all of the charges filed in this matter. We will plead not guilty. We will continue to defend against this attack on the integrity of FedEx. We continue to ask for a list of all internet pharmacies engaging in illegal activity so we can turn off shipping for those companies immediately. We have asked for a list, and they have sent us indictments.
FedEx, like all common carriers, transports a wide range of goods, including some that can be harmful if misused or abused. Illegal activity by online pharmacies that results in prescription drug abuse and deaths is a problem that needs to be solved. We stand ready to help deliver the solution by working with law enforcement, but the responsibility to monitor, regulate or police the activities of doctors and pharmacists lies with licensing, regulatory and law enforcement authorities, not shipping companies.
The revised indictment adds counts related to services provided to and payments from online pharmacies. FedEx, of course, requires customers to pay for our services. The collect on delivery service referenced in the indictment is available to all of our millions of FedEx Express customers.