John A. Smith Named FedEx Freight President and CEO
Will succeed Michael L. Ducker August 16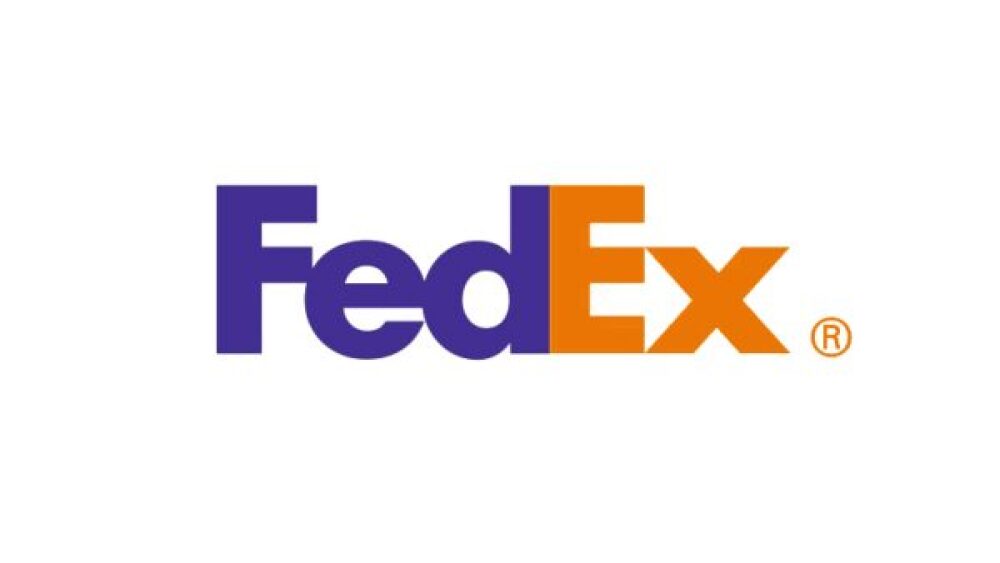 MEMPHIS, Tenn., April 30, 2018— FedEx Corp. (NYSE: FDX) announced today that John A. Smith has been named President and CEO of FedEx Freight effective August 16, 2018. Smith, 56, currently serves as Senior Vice President of Operations at FedEx Freight, a subsidiary of FedEx Corp. Smith will succeed Michael L. Ducker, whose pending retirement was announced earlier this month.
A 32-year veteran of the transportation industry, Smith joined FedEx in 2000. His experience spans every area of the business, including operations, sales, transportation, fleet maintenance, facility services and safety. Along with being responsible for the leadership and direction of FedEx Freight, he will also serve on the Strategic Management Committee of FedEx Corporation.
FedEx Corp. also announced today that Matthew Thornton III, 59, Senior Vice President of U.S. Operations for FedEx Express and a 40-year FedEx team member, will become Executive Vice President and Chief Operating Officer of FedEx Freight. In this role, Thornton will be responsible for overseeing all operations for FedEx Freight, which offers extensive LTL coverage across North America. His track record of success, experience leading diverse teams, and knowledge of our global operation will be vital for this new role at FedEx Freight.
"Given his deep experience in the transportation industry, unparalleled customer focus and trusted leadership, John Smith is a clear choice to lead the FedEx Freight organization into the future," said David J. Bronczek, president and COO of FedEx Corporation. "Matthew Thornton has proven himself time and again in his leadership at FedEx Express, and his thorough knowledge of all aspects of operations make him an excellent addition to the FedEx Freight leadership team. Both are examples of our strong promote-from-within philosophy at FedEx, and with these two leaders at the helm, the future for our FedEx Freight organization continues to look very bright."
Smith and Thornton will begin transitioning into their new roles starting mid-May.