International Services Agreement on Trade: Great for U.S. Economy and World Trading System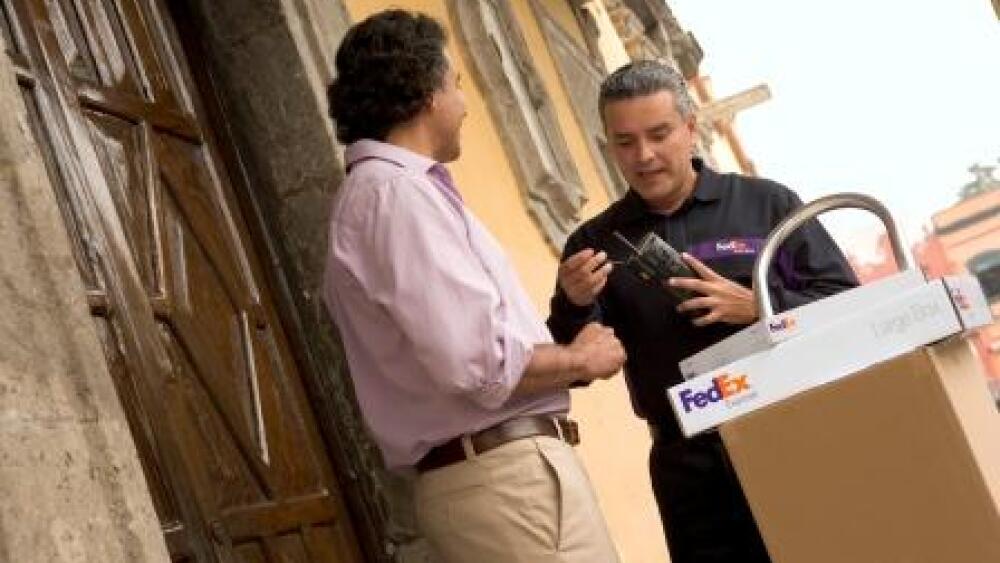 Washington, DC, January 15, 2013 -- Today the Office of the United States Trade Representative (USTR) notified Congress of its intent to enter into negotiations on a new services-only plurilateral trade agreement, the International Services Agreement (ISA).
That's great news for the U.S. economy and the world trading system. Services account for approximately 75% of U.S. economic output. Yet the U.S. services sector only exports about 3% of its gross tradable output, largely because international services markets remain heavily restricted and U.S. service suppliers face a wide range of barriers to doing business in overseas markets.
FedEx strongly supports negotiating the ISA. It will benefit FedEx by removing many of the investment and other market access barriers that our industry faces around the world. It will be good for many of our customers as well because they will be able to offer, and use, more services around the world.
Finally, it will be good for the United States economy because the U.S. would enjoy huge advantages from services liberalization around the world. Engineers, architects, accountants, health care providers, and of course, transportation companies will all benefit from new opportunities to expand their businesses internationally.
ISA provides a unique opportunity to negotiate a high-standard services agreement among a group of 20 or so like-minded economies that share in the belief that services liberalization is important to their own economic futures. The ISA would seek to open up new services markets by removing barriers to services investment and it would also strengthen and modernize the rules for services trade to ensure that service companies have a level competitive playing field.
FedEx's Ralph Carter wrote a blog post about how an International Services Agreement will foster trade and create growth opportunities for FedEx, our customers and our country. Click here to read the full blog.