FedEx, USCS Plan Trade Mission to Turkey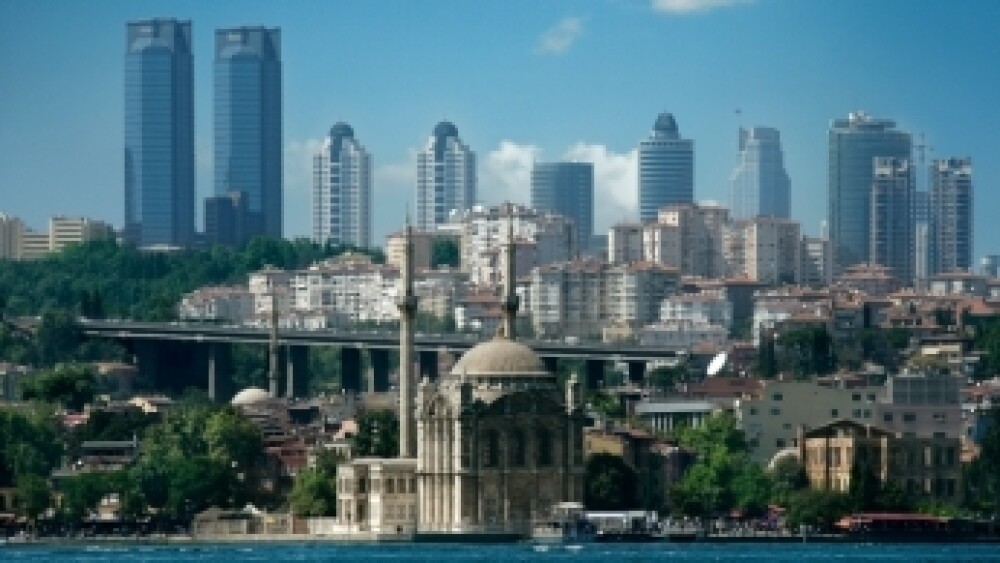 FedEx Corp. is collaborating with the Commerce Department's U.S. Commercial Service (USCS) on a trade mission to Turkey starting Nov. 8 for U.S.-based businesses interested in expanding into the Turkish marketplace.

With visits scheduled to Istanbul, Ankara and Izmir, the week-long trade mission will enable U.S. businesses to better understand trade opportunities across key economic hubs in the country. In addition, it will help Turkish companies looking to pursue new buying opportunities with American businesses.

"The U.S. already is one of Turkey's key trading partners," said Rajesh Subramaniam, senior vice president, International Marketing, FedEx Services. "By holding this trade mission, FedEx and the U.S. Commercial Service will provide U.S. and Turkish businesses with valuable networking opportunities needed to grow their businesses and maintain a competitive edge in the global marketplace."

The companies participating in the trade mission represent small and medium-sized businesses, and sectors that include management training, restaurant franchising, specialized garments, information technologies, business services and consulting.

Since 2004, FedEx and the U.S. Commercial Service have operated a joint trade promotion initiative to help simplify the complexity of international trade, particularly for small and medium-size businesses looking to source and sell in the global marketplace. In May 2007, FedEx and the U.S. Commercial Service renewed their commitment with a new 5-year agreement to continue their efforts to boost exports from U.S. businesses. To date, thousands of small- and medium-sized businesses have been exposed to the business of exporting.