FedEx Trade Networks Opens Three New Offices in Europe and the Middle East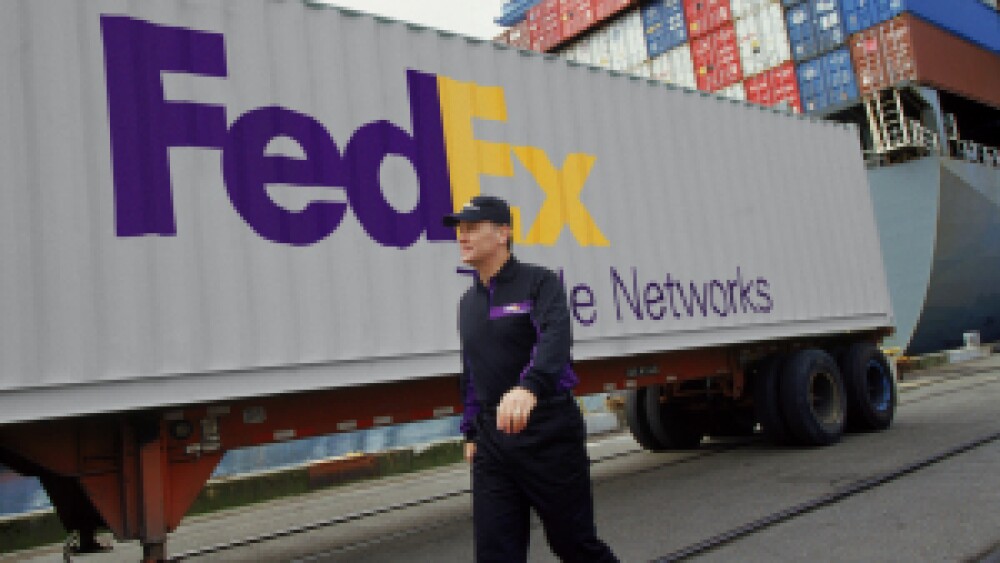 MEMPHIS, Tenn., May 18, 2010—FedEx Trade Networks, a subsidiary of FedEx Corp. (NYSE: FDX) and growing international ocean and air freight forwarder, announced today that it has opened three additional offices in its Europe, Middle East and Africa (EMEA) region. This latest step in the company's ongoing global expansion plan includes new operations in Warsaw and Gdynia, Poland and Dubai, United Arab Emirates.

"Our customers tell us that they prefer doing business with providers that have a physical presence in the regions in which they trade," said Fred Schardt, president and CEO of FedEx Trade Networks. "This is why we will continue to enhance our infrastructure and expand our international presence in key markets."

The addition of its newest offices in Poland and the United Arab Emirates is another strategic move for the Memphis-based global freight forwarder. The strength of the Polish economy, in addition to its central location in Europe and on the Baltic Sea, enables significant intra-European trade via the offices in Warsaw and Gdynia. As one of the fastest growing cargo hubs in the world, Dubai's strategic location half way between the Asia-Pacific and European markets better connects FedEx Trade Networks customers to both of those regions.

Since initiating its worldwide expansion plan in 2008, FedEx Trade Networks has opened a total of 25 new freight forwarding offices across the globe. Staffed locally by a country manager and dedicated team members, each new office tailors its support services to meet the unique needs of its customers in each individual location.

"We strive to provide our growing international customer base with the most flexible and reliable freight forwarding solutions possible," said Schardt. "Providing our customers with access to regional support in their local language and time zone is yet another example of how we continue to do just that."

The offices in Poland and the United Arab Emirates join a growing global support system of FedEx Trade Networks freight forwarding operations. Other locations include Belgium, United Kingdom (Manchester and London), The Netherlands, France, India (Mumbai and Chennai), Mexico, Brazil, Singapore, Taiwan, Hong Kong and the Chinese cities of Shanghai, Beijing, Guangzhou, Shenzhen, Qingdao, Tianjin, Xiamen, Dalian and Ningbo. The company also has a representative office in Vietnam.