FedEx Trade Networks Opens First Office in Thailand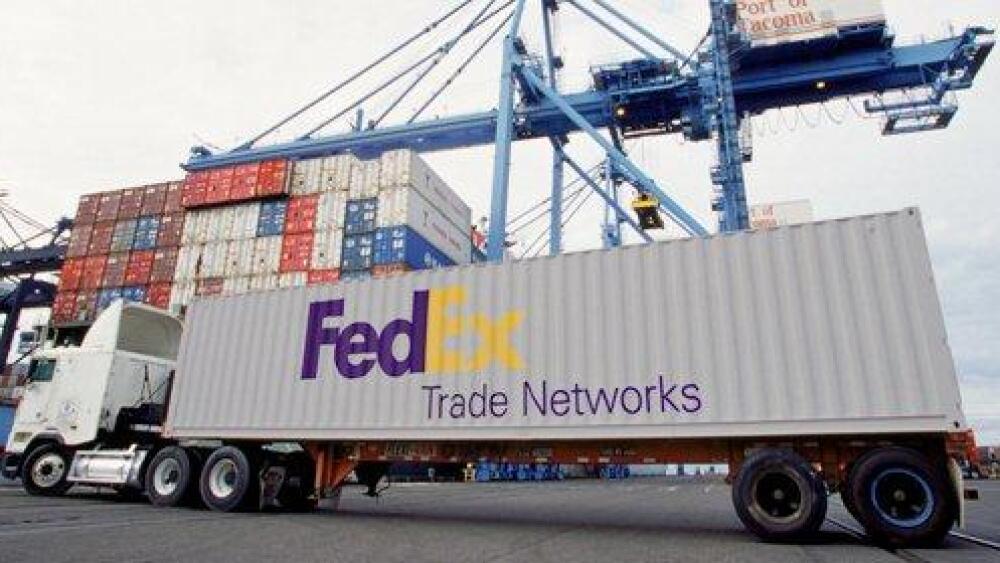 HONG KONG, January 29, 2013—FedEx Trade Networks, a subsidiary of FedEx Corp. (NYSE: FDX) and a premier international freight forwarder, today announced the opening of its first office in Thailand. Located in Bangkok, the new facility will allow businesses in Thailand and across Asia Pacific to take advantage of FedEx freight forwarding solutions and best-in-class services to optimize their worldwide supply chains.
With the new Bangkok facility, FedEx Trade Networks now has 17 freight forwarding locations in Asia Pacific: Hong Kong, Singapore, Taiwan and Thailand, as well as Beijing, Chengdu, Chongqing, Dalian, Guangzhou, Ningbo, Qingdao, Shanghai, Shenzhen, Tianjin, Xiamen and Zhengzhou in mainland China, along with a representative office in Vietnam. As the global freight forwarding arm of FedEx, FedEx Trade Networks provides comprehensive, end-to-end ocean and air solutions in key Asia Pacific trade lanes.
"Launching operations in Bangkok is vital to our growth as a global service provider. Our customers are increasing their business in Thailand and need flexible, efficient freight forwarding to support their imports and exports," said Joseph Frank, vice president, FedEx Trade Networks Asia. "With our strong combination of technology, services and reliability, FedEx Trade Networks provides customers in Thailand with in-market expertise and customized solutions for their diverse transportation and distribution needs. Whether customers want to increase their speed-to-market or improve inventory control and costs, FedEx Trade Networks can help businesses of all sizes achieve their supply chain goals."
The freight forwarding market in Thailand has increased over the past couple of years and the development is expected to continue. In 2011 the market was valued at USD$2,033.91M, a 2.3% growth rate from the previous year, and is anticipated to be valued at USD$3,297.1M by 2015[1].
In line with customer demand in the region, FedEx Trade Networks is also expanding its FedEx International Direct Priority OceanSM service to include Thailand. This specialized service offers a reliable ocean delivery solution to a choice of U.S. destination ports from origins in Hong Kong, China, Taiwan, Europe and now Thailand.[2] FedEx International Direct Priority Ocean includes premier ocean freight forwarding, U.S. customs brokerage, final delivery and online visibility for both less-than-container load (LCL) and full-container load (FCL) cargo. The addition of the new Thailand origin extends the reach of the service and offers businesses in Thailand additional ocean freight forwarding choices when exporting to the U.S.
The FedEx Trade Networks expansion in Asia Pacific supports the company's global growth strategy and reinforces its continuous commitment to delivering efficient multi-modal transportation solutions backed by global and local expertise. FedEx Trade Networks is able to offer customers in Thailand reliability, flexibility and customized freight forwarding that meets their global supply chain needs.
---

[2] Available from: Bangkok, Thailand; Hong Kong; Shenzhen/Yantian, Shanghai, Ningbo, Xiamen, Qingdao, Dalian and Tianjin in China; Keelung and Kaohsiung in Taiwan; and Hamburg, Germany.