FedEx Trade Networks Awarded the 2014 Business Superbrands Prize in Hungary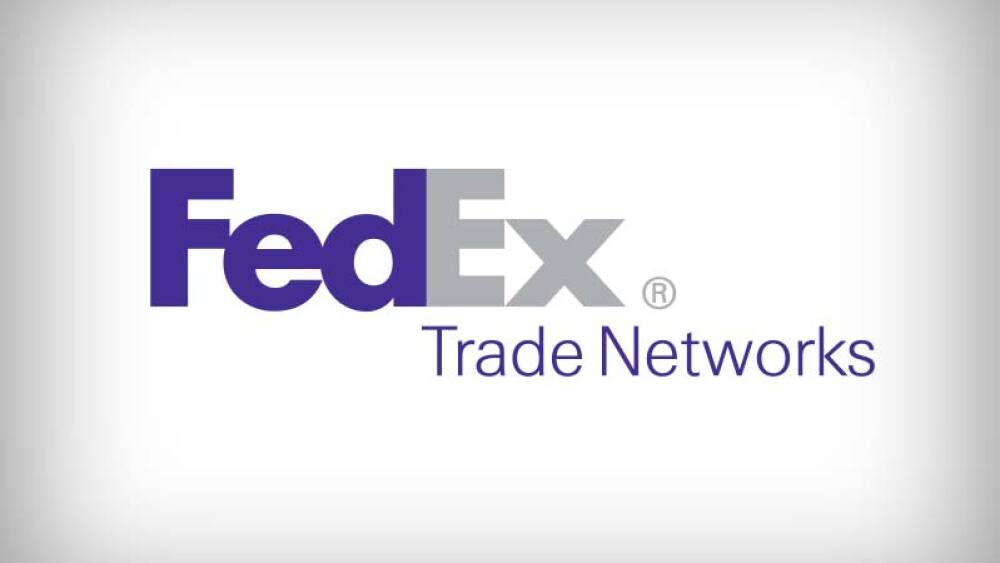 MEMPHIS, Tenn., August 5, 2014 — FedEx Trade Networks, the freight forwarding and customs brokerage arm of global shipping giant, FedEx Corp. (NYSE: FDX) announced today that it has been awarded the 2014 Business Superbrands prize (Hungary). The Superbrands program started in Hungary in 2004 and is part of a global organization that identifies those brands that perform above and beyond others within the market.
Brands are invited to participate in the Superbrands project based on the following criteria: market dominance, longevity, goodwill, customer loyalty and market acceptance. The Superbrands selection committee is comprised of independent and voluntary experts, who base their decision on qualified candidates following identical regulations across 90 countries.
"The recognition by Superbrands is a tribute to the FedEx Trade Networks team members and their dedication to meeting our customers' unique needs around the world every day," said Christian Blain, vice president, EMEIA, FedEx Trade Networks. "We're committed to providing solutions that help our customers get the most out of their supply chains, thereby allowing them to compete more effectively."
To learn more about the program and prior winners, go to http://www.superbrands.hu.