FedEx SmartPost Introduces Returns Service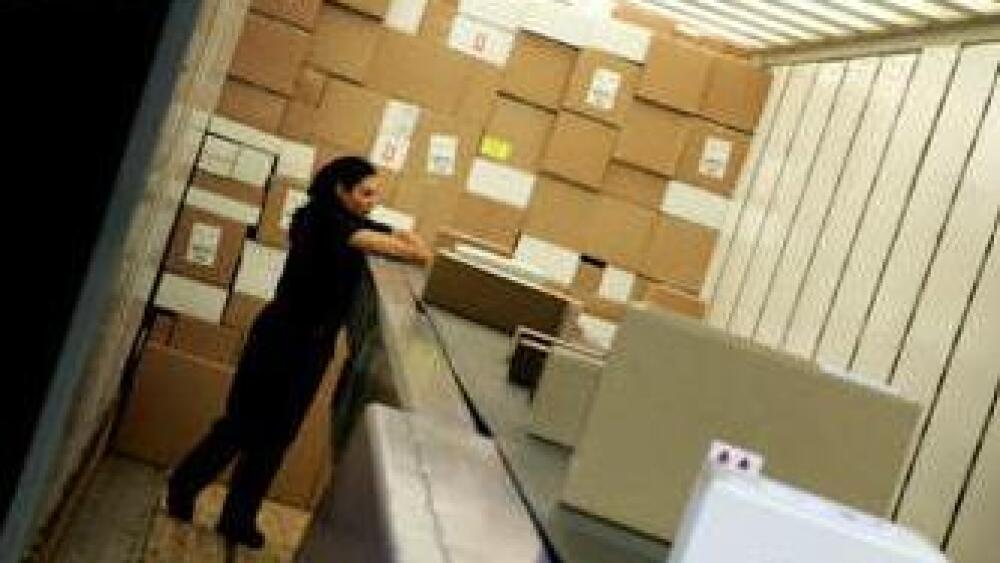 PITTSBURGH, September 10, 2009—FedEx SmartPost announced today that it is introducing a new and convenient way for consumers to return items back to a retailer using the U.S. Postal Service for package pickup. Consumers will gain the convenience of Postal Service™ access points for a return pickup – collection boxes, Post Offices™, and Free Package Pickup from home or business addresses.
Launching in time for the busy holiday shopping and shipping season, FedEx SmartPost Returns Service, utilizing the Postal Service's Parcel Return Service, will provide retailers and their customers an easy solution for returning merchandise. Retailers will include a prepaid label in the original shipment along with return instructions. Initially, the service will be available for shippers with high volumes of returns.
After packages are picked up, they will be consolidated into larger shipments at local Post Offices and picked up by FedEx for shipment to the original retailer.
The returns option is an expansion of the existing FedEx SmartPost cost-effective offering that utilizes the Postal Service for final-mile delivery of low-weight packages to residences.
"FedEx SmartPost has successfully created and operated an economical delivery option for the shipment of low-weight packages from catalogers, e-tailers and others to residences across the United States," said Ward B. Strang, president of FedEx SmartPost. "Knowing that returns are an expected part of business, we wanted to create an option that is easy for the consumer and cost-effective for the retailer."
The returns service will continue to maximize the advantages of both the Postal Service delivery network with its daily reach to every household in the country and the efficiency of the FedEx SmartPost package sortation and transportation network.
"Our presence at every household and business provides customers and merchants with the most convenient pickup and delivery of their packages," says Jim Cochrane, vice president, USPS Ground Shipping. "Leveraging the strengths of both companies provides consumers with unparalleled convenience in the marketplace."
About United States Postal Service
An independent federal agency, the U.S. Postal Service is the only delivery service that reaches every address in the nation, 149 million residences, businesses and Post Office Boxes, six days a week. It has 34,000 retail locations and relies on the sale of postage, products and services, not tax dollars, to pay for operating expenses. Named the Most Trusted Government Agency five consecutive years by the Ponemon Institute, the Postal Service has annual revenue of $75 billion and delivers nearly half the world's mail.
About FedEx
FedEx Corp. (NYSE: FDX) provides customers and businesses worldwide with a broad portfolio of transportation, e-commerce and business services. With annual revenues of $35 billion, the company offers integrated business applications through operating companies competing collectively and managed collaboratively, under the respected FedEx brand. Consistently ranked among the world's most admired and trusted employers, FedEx inspires its more than 280,000 team members to remain "absolutely, positively" focused on safety, the highest ethical and professional standards and the needs of their customers and communities. For more information, visit news.fedex.com.