FedEx Salutes Legacy of Dr. King With $1 Million Donation to Memorial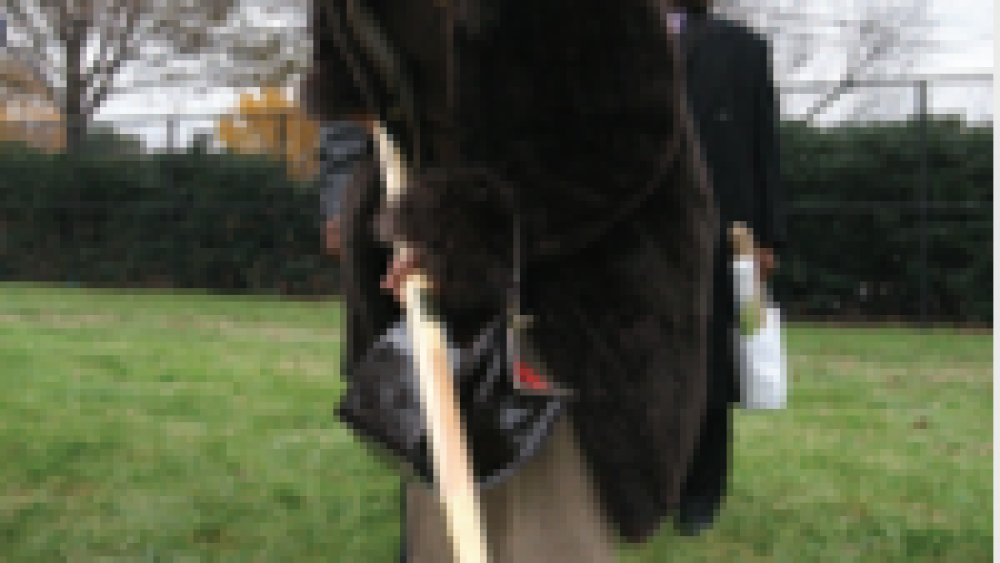 October 12, 2011 -- This weekend FedEx joins people from around the world in dedicating the
Martin Luther King, Jr. National Memorialin Washington, D.C. An early and proud sponsor of the memorial, FedEx donated $1 million to help erect the memorial and cosponsored a luncheon celebrating "Women Who Dare to Dream" during the initial week building up to the dedication.
This is the culmination of an historic project to honor the ideals of peace, hope, democracy and equality, for which Dr. King stood. Over forty years ago in Memphis, Tennessee, Dr. Martin Luther King Jr. paid the ultimate sacrifice for freedom and equality. Today, we still vividly remember the words and actions of the man whose legacy has inspired generations. As a Memphis-based company, FedEx is proud to keep alive the dream of Dr. King and salutes his legacy.
FedEx believes in diversity and inclusiveness, values reflected in our workforce and our commitment to community support wherever we have a presence. This commitment to diversity is reflected in our U.S. workforce, where more than 26% of management personnel are minorities and more than 40% of all FedEx employees are minorities. More than half of the management team has risen through the ranks of the company.
FedEx also proudly supports numerous national and local organizations and programs that promote human rights and equality in our communities, like the National Civil Rights Museum in Memphis, the landmark that houses the Lorraine Motel, the site of Dr. King's death in Memphis, and supports scholarship funds that help minority youths access educational opportunities.
The $1 million donation reflects the FedEx commitment to diversity and appreciation for the sacrifices and accomplishments of Dr. King in his quest for freedom and equality for all Americans. Our contribution is also an investment in the educational and cultural value of a landmark that will continue to inspire visitors for generations to come. As a Leadership Donor, FedEx is proud to have its name engraved on the "Donors Wall" at the Memorial site.