FedEx Recognized as One of the 50 Most Community-Minded Companies in the United States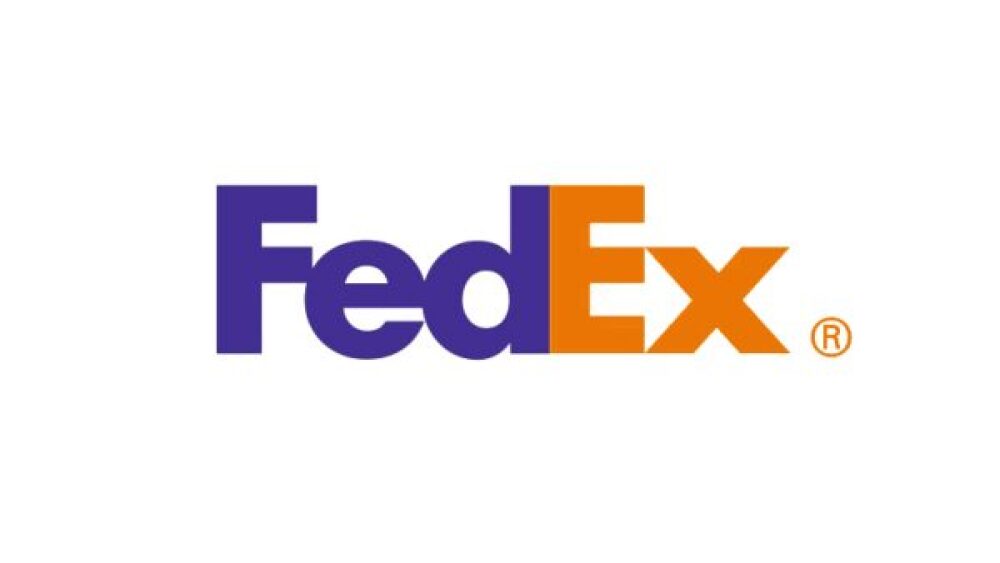 MEMPHIS, Tenn., June 18, 2019 – FedEx Corp. (NYSE: FDX) is proud to announce it has been named an honoree of The Civic 50 by Points of Light, the world's largest organization dedicated to volunteer service. The award recognizes FedEx as one of the 50 most community-minded companies in the United States.
The Civic 50 provides a national standard for superior corporate citizenship and showcases how companies can use their time, skills and resources to impact their communities. The Civic 50 honorees will be announced at the Points of Light Conference in St. Paul, Minnesota where corporate citizenship leaders from across the country gather to discuss social innovation, civic engagement and cross-sector collaboration.
"The Civic 50 truly highlights the commitment of community and civic engagement of America's leading brands," said Natalye Paquin, president and CEO, Points of Light. "Points of Light believes that people drive change in addressing society's growing and most profound challenges. The business community plays an important role in creating and delivering innovative solutions that drive social good in the communities where they live and work."
The Civic 50 honorees are public and private companies with U.S. operations and revenues of $1 billion or more, and are selected based on four dimensions of their U.S. community engagement program including investment, integration, institutionalization and impact.
"Connecting people in need with people who care is one of our core beliefs," said Jenny Robertson, vice president, Corporate Communications, FedEx Services. "We are honored to be recognized as one of the The Civic 50 and our more than 450,000 team members are proud to be a part of delivering positive impact around the world."
The Civic 50 survey was administered by True Impact, a company specializing in helping organizations maximize and measure their social and business value. The survey instrument consists of quantitative and multiple-choice questions that inform The Civic 50 scoring process. The Civic 50 is the only survey and ranking system that exclusively measures corporate involvement in communities.
To learn more about The Civic 50, this 2019 honorees, and insights from this year's survey, please visit Civic50.org.